State-Approved Background Checks For Uber And Lyft Drivers To Start In January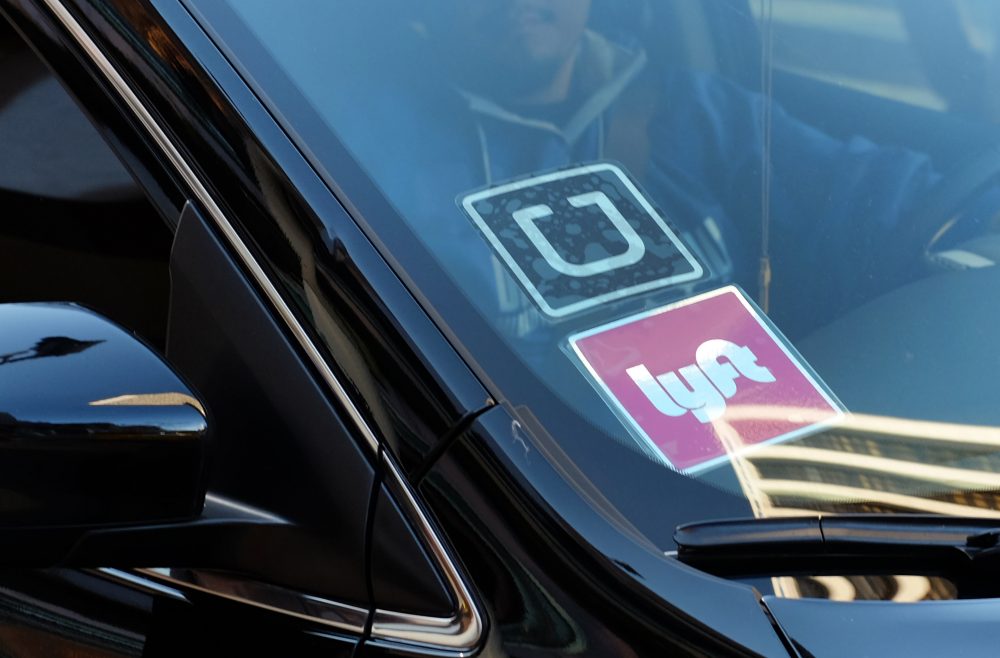 This article is more than 4 years old.
Uber and Lyft drivers will need to pass state-approved criminal background checks by April if they want to continue driving in Massachusetts.
Gov. Charlie Baker's administration announced Monday it had reached an agreement with the two ride-hailing companies to conduct the background checks on all drivers beginning Jan. 6 — a year ahead of schedule.
The companies agreed that all driver background checks must be completed by April 3.
The new background check protocol is one part of a law signed by Gov. Baker in August to regulate so-called transportation network companies. The administration say it's "the most stringent ride-for-hire background check system" in the U.S.
"The safety and security of the riding public is our top priority, and I am pleased this agreement will set a national standard for the most comprehensive state background checks for [transportation network companies] drivers in the country," Gov. Baker said in a statement.
Uber and Lyft drivers will undergo a full criminal background check, known as a CORI, including confirmation that the driver is not a registered sex offender. The background checks will be conducted by the Department of Public Utilities, which under the new law is responsible for regulating ride-for-hire companies.
According to the administration, drivers will also be subjected to twice yearly national commercial background checks, which will be conducted by their employer.