Flicker Of Hope For Alzheimer's? MIT Research Finds Light Helps Mouse Brains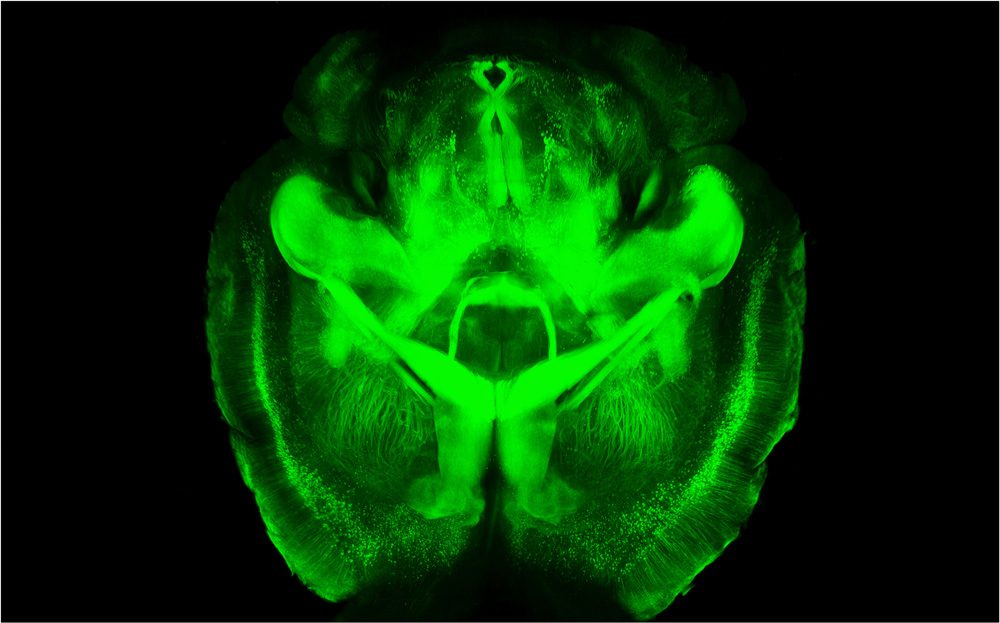 This article is more than 4 years old.
I can't help but imagine nursing home living rooms lit like raves, lamps gently strobing as the residents chat and play cards.
That's pure fantasy, but it's the image that came to mind in response to the news — wild, but published in the prestigious journal Nature by star neuroscientists — that light flickering at a specific frequency could help the brain fight back the infamous amyloid plaques of Alzheimer's disease.
In mice, at least. Now the technique needs to be tested in humans, and a startup called Cognito Therapeutics is planning to do just that.
Listen above to our Radio Boston interview with MIT neuro-engineer Ed Boyden, who explains the research to host Meghna Chakrabarti. And for an extra treat, the sound wizards of "Radiolab" have produced one of their masterly podcasts in an unusually timely fashion. They invite you:
Come join us for a lab visit, where we'll meet some mice, stare at some light, and come face-to-face with the mystery of memory. We can promise you: by the end, you'll never think the same way about Christmas lights again.
Listen here: "Bringing Gamma Back."
And the LA Times has a nice version of the story here: "Flickering Lights May Illuminate A Path To Alzheimer's Treatment."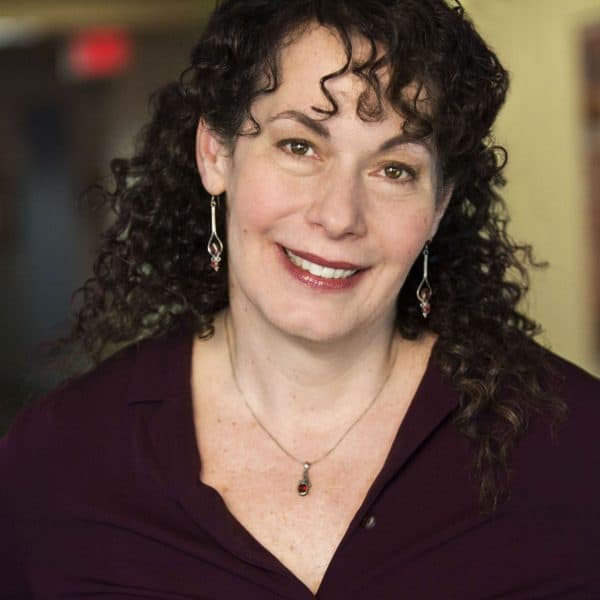 Carey Goldberg Editor, CommonHealth
Carey Goldberg is the editor of WBUR's CommonHealth section.