Snow And Rain Slow Morning Commute Around Boston
This article is more than 4 years old.
A small overnight snowstorm has Boston-area residents clearing off their cars and driving on slower roadways Monday morning.
Greater Boston received about an inch of snow in most towns and cities, according to WBUR meteorologist David Epstein and officials at the National Weather Service in Taunton.
As temperatures rose Monday morning, the snow changed to rain nearly everywhere east of Route 495. Any precipitation will likely end by the early afternoon, Epstein told Morning Edition.
While it wasn't a big storm for Boston, more inland areas across Massachusetts saw higher snowfall totals.
The speed limit along the Massachusetts Turnpike was lowered to 40 mph. There were more than 1,400 plows and trucks out treating highways, state officials said early Monday morning.
Monday's afternoon commute will not be impacted by the snowfall that began late Sunday. With highs in the upper 30s to mid-40s, much of the snow across the Greater Boston area will also melt.
Later Monday night, below-freezing temperatures will return, re-freezing any slush that does not melt during the day, Epstein said in his forecast. It won't be bitter cold Monday night, however, and highs Tuesday will also rise above freezing.
Unfortunately, if you're someone who hates the cold, most meteorologists do not believe this year will be nearly as mild as last year's winter, when El Niño was a factor. And Epstein reports that Friday will see frigid temperatures in the teens with wind chills under 15 below.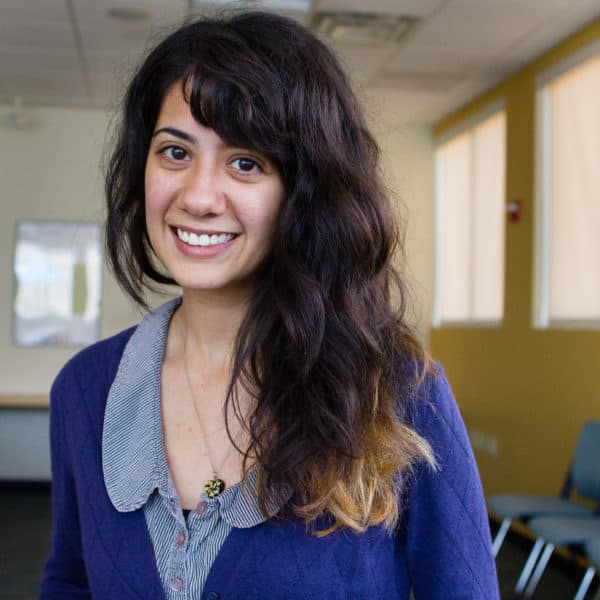 Lisa Creamer Managing Editor, Digital
Lisa Creamer is WBUR's digital managing editor.