Boston City Council Votes Against Alcohol Tax Proposal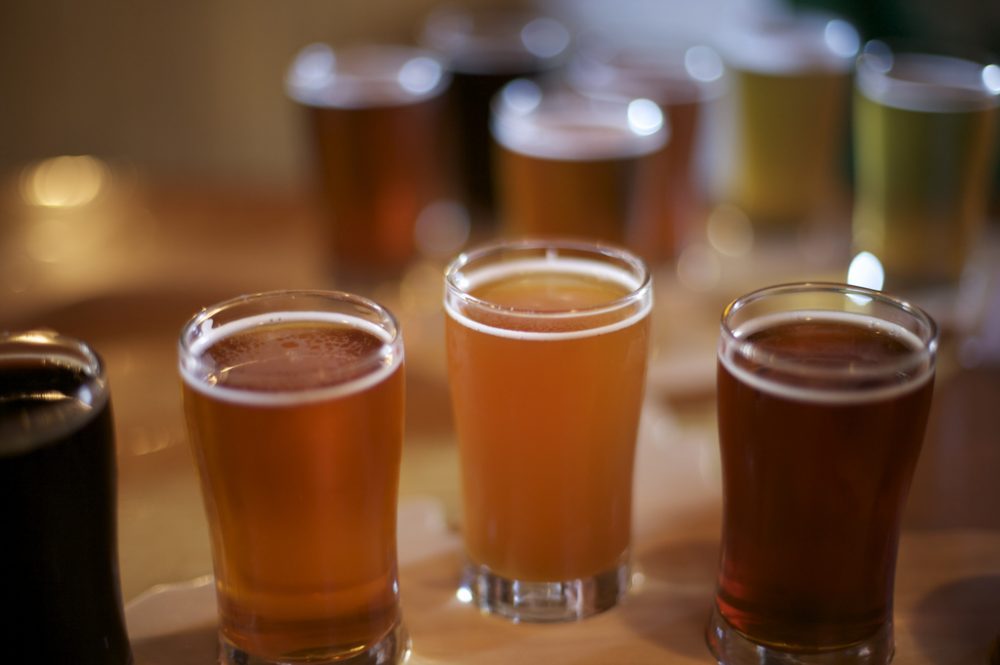 This article is more than 4 years old.
A proposal to add a 2 percent surtax on all alcohol sold in Boston failed at the City Council on Wednesday.
The council voted 10-3 against the measure. Councilors Bill Linehan and Frank Baker, the proposal's sponsors, and council President Michelle Wu were the lone votes for it.
The revenue from the levy would have been "directed specifically for addiction and substance abuse programs and services targeting the areas of prevention, intervention and treatment," according to an earlier statement from Linehan's office.
Linehan estimated the tax, which would have applied to on- and off-the-premises consumption, would have brought the city $20 million in revenue.
It wasn't the first time Linehan sought a new levy on alcohol.
"I can understand clearly why those who sell alcohol would not want their customers taxed," he told our Newscast Unit before Wednesday's vote, "but alcohol is a culpable product in the fight against addiction."
In a statement, the Distilled Spirits Council, a national trade association, said the measure "would have crippled Boston businesses."
"The City Council did the right thing today by rejecting the application of another punitive tax," Jay Hibbard, the association's vice president, said in the statement. "This same proposal was soundly rejected last year and remains unpopular among Boston residents."
The measure was a home rule petition, meaning it would have had to pass the council, be approved by the mayor and the Legislature, and then be signed by the governor before going into effect.
The latest tax plan came as the city and state continue to struggle with the opioid addiction crisis. From 2011 to 2015, 468 people in Boston succumbed to an opioid-related death, according to state statistics — an increase of 34 percent over the previous five-year death count.
Linehan had said in his statement: "The extra 2% tax we pay is not as significant as the lives we can save and change."
With reporting by the WBUR Newscast Unit
This article was originally published on December 14, 2016.