Extreme Cold Grips Boston Area
This article is more than 4 years old.
The bitter cold is easing up just a bit, but snow is on the way.
Temperatures across the region dipped into the single digits overnight into Friday morning, with wind chills below zero. In Boston, thermometers marked the air at 5 degrees — though it felt like -7 with the wind chill.
A wind chill advisory for the area was lifted at 9 a.m, but a winter weather advisory is now in effect until noon Saturday.
WBUR meteorologist David Epstein forecasts that highs Friday will only reach the middle teens. Strong winds will remain a factor throughout the morning.
Overnight Friday into Saturday, clouds will increase, Epstein wrote in his forecast, and snow will begin to fall around dawn, when temperatures will still be in the teens.
According to Epstein, Cape Cod is expected to get between a coating to 2 inches of snow, with 1-3 inches predicted for areas north of the Cape, 2-4 inches in Boston, and 3-5 inches predicted for areas north and west of Rt. 495.
Several school districts, including Worcester and Lowell, canceled classes Friday due to the frigid weather. Boston Public Schools remained open, but school officials asked families to take extra precautions dressing students for the freezing temperatures.
In preparation for Friday's cold, officials from weather agencies and public health organizations on Thursday urged residents to stay indoors, saying prolonged exposure to the low temperatures and intense winds could quickly become dangerous. The National Weather Service warned that frostbite can occur "in as little as 30 minutes if you are not protected from the cold."
Shelters in Boston and across the region, including the Pine Street Inn, worked overnight to get people off the streets. Pine Street Inn usually has beds for roughly 350 men, but supplied extra cots in its lobby areas so people could ride out the overnight lows.
"The almost 115 additional people we saw were pretty close to the maximum number of people," Pine Street Inn spokeswoman Barbara Trevisan told WBUR's Morning Edition on Friday. "We won't turn anybody out. When weather is as cold as it was last night, if somebody comes in seeking shelter we certainly would not turn anyone out back onto the street."
Early Friday, the MBTA experienced some issues. Regular service was restored at around 8 a.m. to the Green Line's B branch after buses replaced trains earlier due to a power problem. Moderate delays on the Red Line were also reported. However, it's unclear if the issues were weather-related. There were also a number of canceled ferries between the Cape and the Islands.
Leslie Aun, a spokeswoman for the MBTA's commuter rail operator, Keolis, said locomotives were kept idling overnight into Friday to prevent issues.
"When you have very severe weather, things can freeze," Aun told WBUR's Newscast Unit. "You can have all sorts of issues when you turn off the locomotive and allow them to get cold."
Eversource reported scattered power outages from Thursday night into Friday morning.
In the late afternoon Saturday, temperatures will rise into the 30s, changing the snow to rain before precipitation ends.
Travelers on what is expected to be a big weekend for holiday shopping should be mindful that roads and walkways may be slow and slippery on Saturday due to snow, the National Weather Service warned.
This article was originally published on December 16, 2016.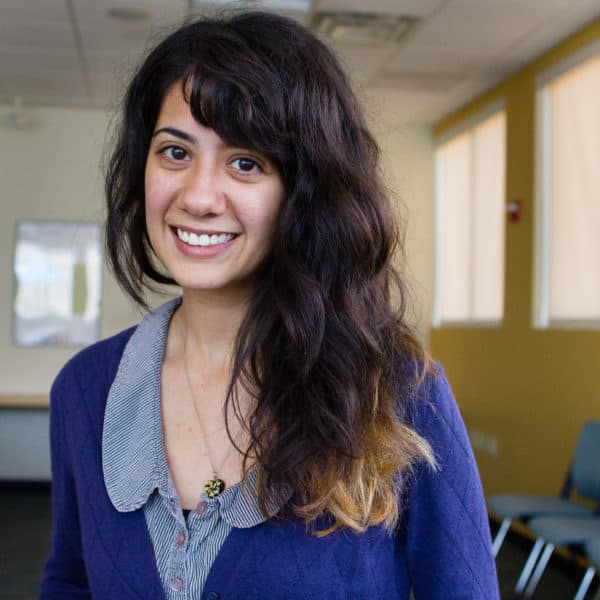 Lisa Creamer Managing Editor, Digital
Lisa Creamer is WBUR's digital managing editor.