Islamic Society, Town Of Dudley Reach Deal For Muslim Cemetery
04:58
Play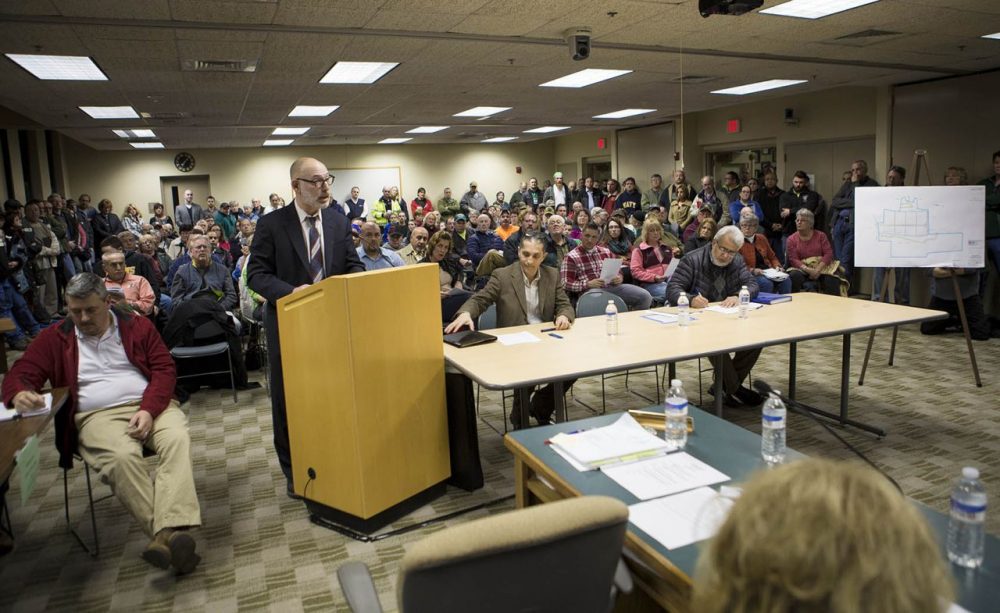 This article is more than 4 years old.
After a protracted battle, the Islamic Society of Greater Worcester and the rural central Massachusetts town of Dudley on Friday announced an agreement for the creation of a Muslim cemetery in the town.
The cemetery proposal has been the subject of a yearlong fight that has included court action, a U.S. Justice Department investigation and accusations of Islamophobia.
In the agreement, the town recognizes that the use of the proposed cemetery is religious and is protected under state law. The settlement was approved Thursday night by the Dudley Board of Selectmen.
"Today is a good day for citizens of all beliefs," Khalid Sadozai, trustee of the Islamic society, said in a statement. "Our right to practice our religion and honor loved ones in accordance with our Islamic faith has been affirmed."
Sadozai added: "We will be going forward with our project in Dudley and wish to express our sincere appreciation to the Dudley officials and citizens who have supported the resolution of this matter. Area Muslims will now have a dedicated Islamic burial ground in which to bury our dead in Massachusetts."
In a statement, Dudley board Chair Jonathan Ruda said:
Working together, we have developed a mutually acceptable path forward that allows for the open, objective and fair application of the law to which our community is entitled. We want to stress that the town's sole interest and motivation has been for all parties to respect the legal and regulatory process, and has absolutely nothing to do with the religious affiliation of the applicant.
The deal will allow the Islamic society to purchase 6 acres of property on Corbin Road for the cemetery, which it says would allow for the space for several thousand burial plots. The Islamic society has the right to seek expansion of the cemetery after 10 years.
The project remains subject to final, routine approvals. Once permits are issued, a lawsuit in Land Court will be dismissed.
With reporting by WBUR's Benjamin Swasey. Click the audio player atop this post for David's debrief on the agreement on All Things Considered.
This article was originally published on December 23, 2016.
This segment aired on December 23, 2016.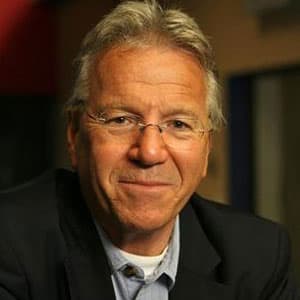 David Boeri Senior Reporter
Now retired, David Boeri was a senior reporter at WBUR.