State Lawmakers To Get 4.2 Percent Pay Raise In New Year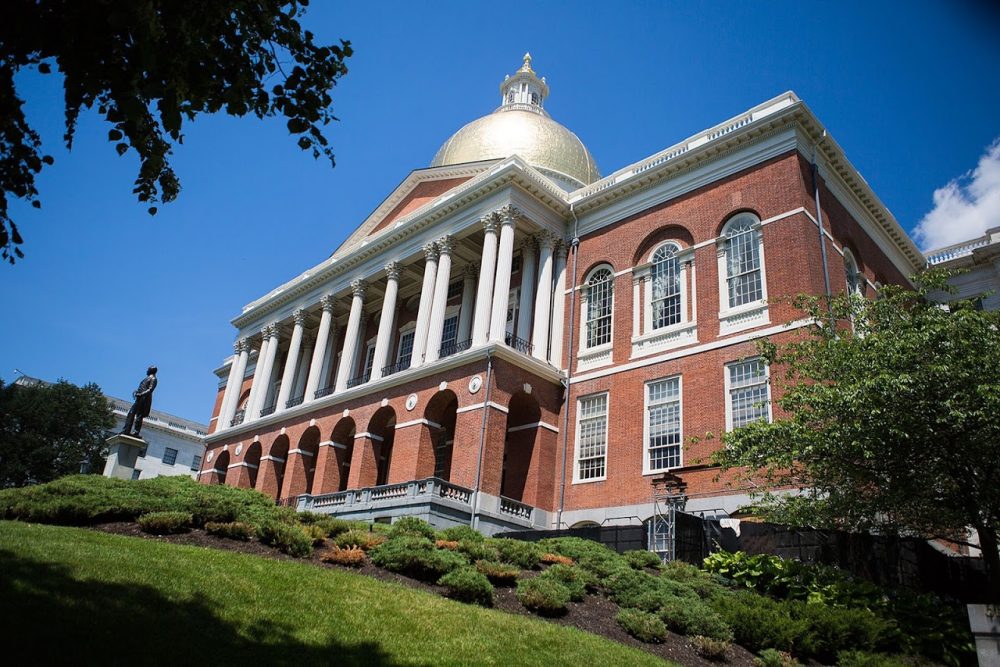 This article is more than 4 years old.
Massachusetts lawmakers are getting a pay raise in the new year.
Republican Gov. Charlie Baker's administration announced Thursday that the annual base compensation for members of the House and Senate will go from the current $60,032 to $62,547, an increase of about 4.2 percent.
Under a 1998 amendment to the state constitution, salaries for legislators are tied to changes in the median household income for Massachusetts residents during the previous two-year period.
The governor is responsible for ascertaining the rate.
The new salary will be in effect for the 2017-2018 legislative session, which formally begins on Wednesday.
Legislative leaders and committee chairs earn extra pay. Many lawmakers also receive travel allowances for commuting from their districts to the State House.