Regulators Weigh New Medical Marijuana Rules, Including Allowing Nurse Practitioners To Certify Patients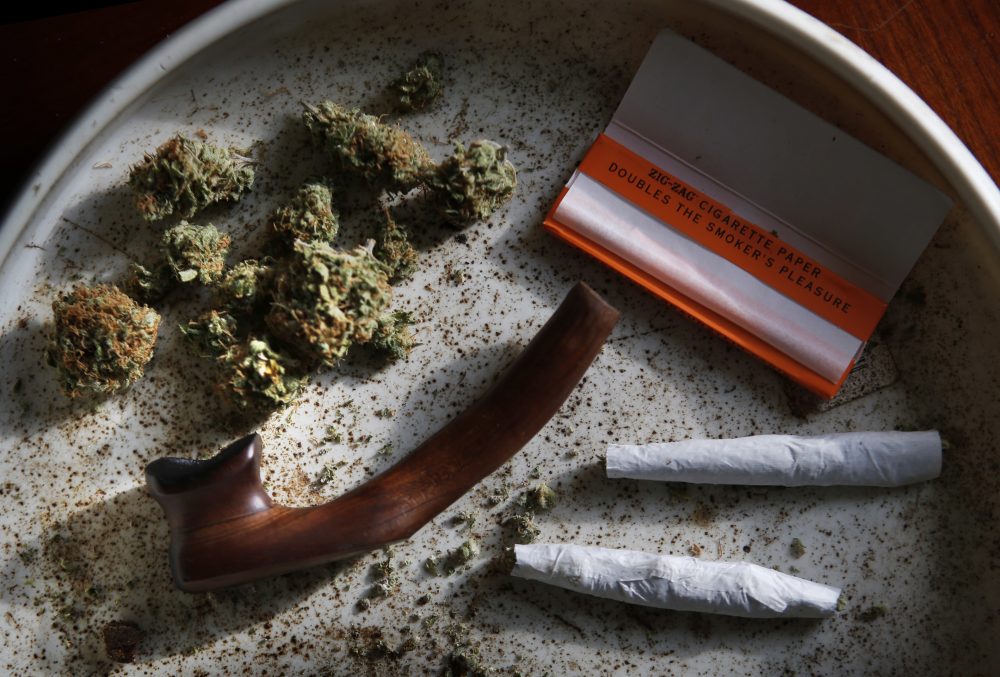 This article is more than 4 years old.
Nurse practitioners would be allowed to certify patients for medical marijuana use under changes being considered by state regulators.
The regulators are holding an initial round of public hearings on proposed policy changes Tuesday.
Under current rules, patients need permission from a doctor before they can register to use marijuana for certain medical conditions. The new rule would not alter existing regulations that say only a physician may certify medical pot use by any minor.
Regulators will also debate whether to allow institutions to register with the state to administer medical marijuana certifications, rather than forcing medical professionals employed by these institutions to register individually.
Additionally, current rules say dispensaries cannot post prices in public places, so while people certified to buy medical pot can see pictures of strains and edibles offered at dispensaries, they cannot compare prices. Officials are now proposing to lift the ban, which was designed to avoid ad wars.
Nichole Snow, director of the Massachusetts Patient Advocacy Alliance, said that the change would boost competition and help patients find the best deal on marijuana for medical use.
"It's been a real struggle, so as we see more facilities open up, we're hoping to see different strains and that prices will come down and that it will be more accessible to the patient," Snow said.
The new recreational marijuana law allows reasonable restrictions on advertisements but would allow stores to post prices.
The latest figures from the state, which are updated through Nov. 30, show that there are approximately 33,079 active medical marijuana patients in Massachusetts with a total of 173 registered physicians certifying patients.
The first medical marijuana dispensary in Boston opened last August, nearly four years after medical marijuana was approved by voters.
Another round of public hearings on these proposed changes will be held in Holyoke on Thursday.
With reporting from The Associated Press and WBUR's Martha Bebinger and Lisa Creamer