Forecast: Mild Day Ahead, Melting Underway
This article is more than 3 years old.
Yesterday I wrote of the impending warmth and snow melt that would be taking place over the next few days.
This warmer weather is now here, and while it may be disappointing for snow lovers, it will bring a break from needing the thickest of coats and warmest of hats for a while.
I did some quick checking yesterday about how this winter compares to average and found we are pretty close to exactly where we should be in terms of snow and cold. There's been just over 14 inches of snowfall in Boston since the snow season began, and that's within an inch of where snowfall would typically be at this point in the winter.
Temperatures averaged a bit colder than normal in December, the first month of meteorological winter. As of yesterday, the average temperature this month was 29.7 with the 30-year normal temperature for the same period being 29.5.
Admittedly the next week or two will raise our average temperature and lower the total snowfall as compared to normal, but thus far, this winter is pretty close to what one would expect and just because we are going to see this break in winter, doesn't mean winter is over.
Even within a warmer pattern there will be cold days. Friday temperatures return back to more typical levels and stay below average for Saturday and Sunday. I don't see any major snowstorms in sight and we could make it through the rest of January without another major storm. That's a bit far for a confident prediction, but the pattern we are entering might let that happen.
You can follow my updates here and on Twitter @growingwisdom.
---
Wednesday: Any showers end early before clearing skies. Highs near 50.
Wednesday Night: Cloudy, some showers. Lows 35-41.
Thursday: Partly to mostly cloudy. There is a risk of a few showers. Highs 52-58.
Friday: Sun and clouds. Highs in the morning in the low to mid 40s, but falling during the afternoon to below freezing.
Saturday: Partly cloudy, some flurries or snow showers at night. Highs 27-33.
Sunday: Party to mostly sunny. Highs in the low to mid 30s.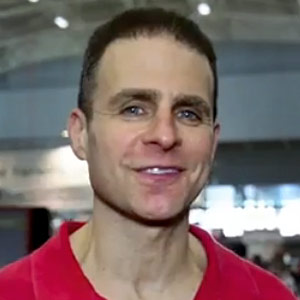 David Epstein Meteorologist
David Epstein is WBUR's meteorologist.