'Careless Disposal Of Smoking Material' Cited As Cause Of 10-Alarm Cambridge Fire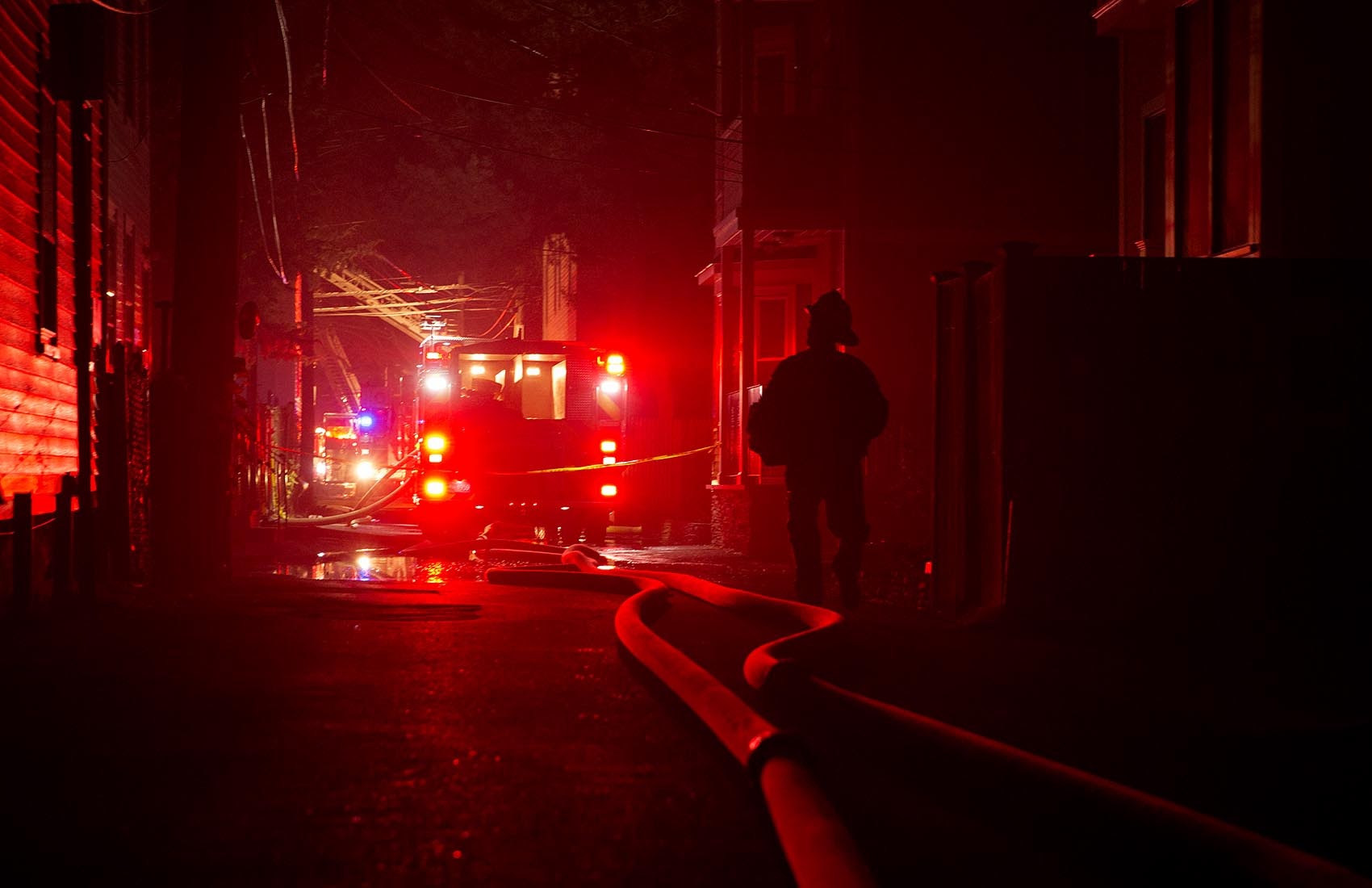 This article is more than 3 years old.
Fire investigators in Cambridge say a massive 10-alarm blaze that damaged or destroyed 18 buildings last month was caused by the "careless disposal of smoking material" by a worker.
The results of the investigation into the Dec. 3 fire were announced on Tuesday. Officials said they determined the fire originated in the area of some recycling bins that contained construction debris from an ongoing renovation of one of the buildings.
They determined that a subcontractor working on the renovation was responsible for the careless disposal of smoking material that ignited the blaze.
Investigators say they have not decided when any criminal charges are warranted.
The fire displaced more than 100 residents but no one was killed or seriously injured.