Massachusetts' Top Election Official Calls Trump's Voter Fraud Claims 'Outrageous Lies'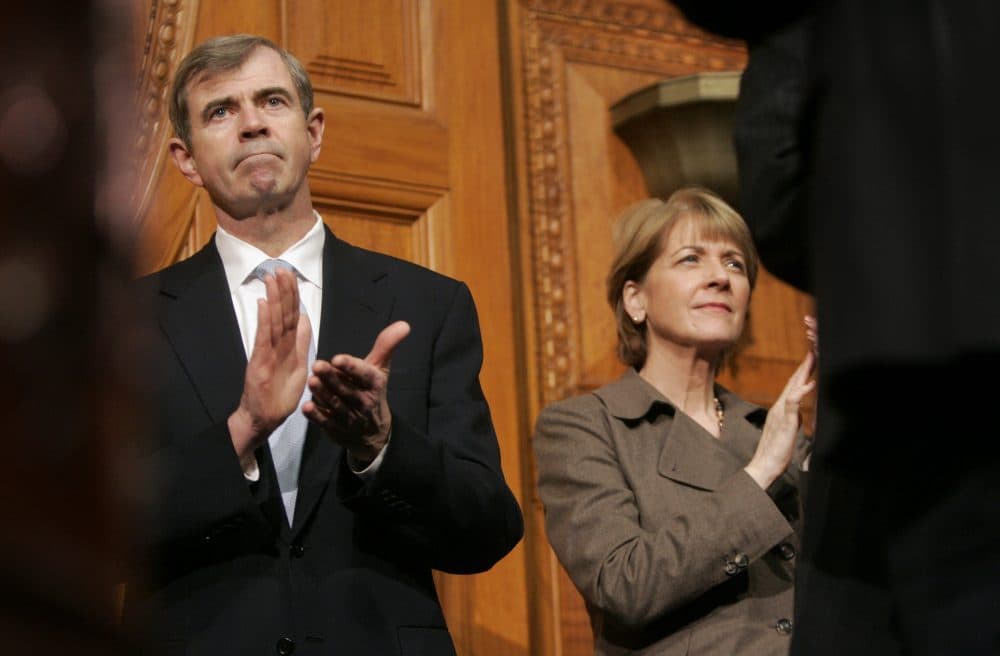 This article is more than 4 years old.
Massachusetts' top election official railed against President Trump's repeated uncorroborated allegations of voter fraud, calling them "outrageous lies."
Secretary of State William Galvin said he was disgusted and offended by Trump's most recent claims that non-citizens voted, or that names of dead people were used to vote illegally — accusations that have not been backed up by any evidence.
Widespread voter fraud didn't occur in Massachusetts, Galvin said.
"This is clearly a case where we have to call it," Galvin said, irate in a call he made to WBUR. "The emperor has no clothes. He has no facts and no clothes. And these outrageous lies — whatever he wants to do — either put up or shut up."
Galvin said he's heard nothing from federal officials relating to the investigation Trump suggested in his tweets Wednesday morning.
Trump lost the general election to Hillary Clinton by a 2-to-1 margin in Massachusetts. Just a few days into his presidency, on Monday, Trump repeated a unsubstantiated claim to members of Congress that he would have won the election's popular vote if it weren't for 3 to 5 million votes cast against him by "illegals."
In Rhode Island, where Trump also lost, the secretary of state is echoing Galvin's objections, calling Trump's accusations "outrageous."
Galvin called Trump a "sore winner," and suggested if the president is so upset about how the election went, he should ask for a do-over.
"If he really thinks the election was rigged to that extent, why don't we do it again, see if he wins," Galvin said. "I don't think he will."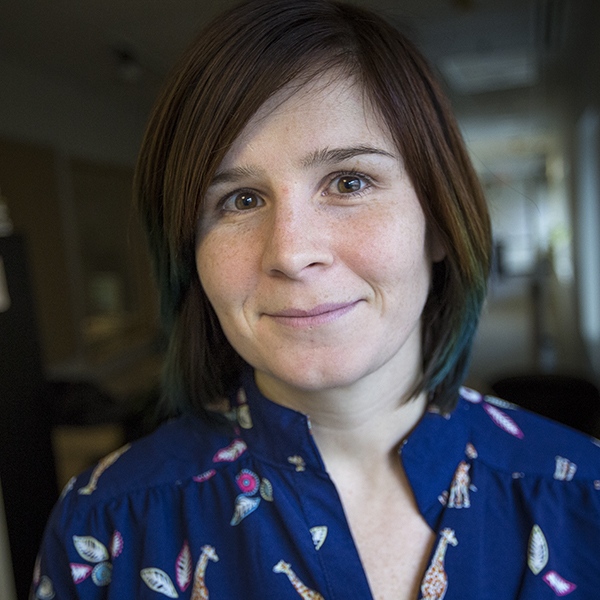 Ally Jarmanning Senior Reporter
Ally is a senior reporter focused on criminal justice and police accountability.