Health Officials Report Mysterious Cluster Of Amnesia In Mass. Drug Users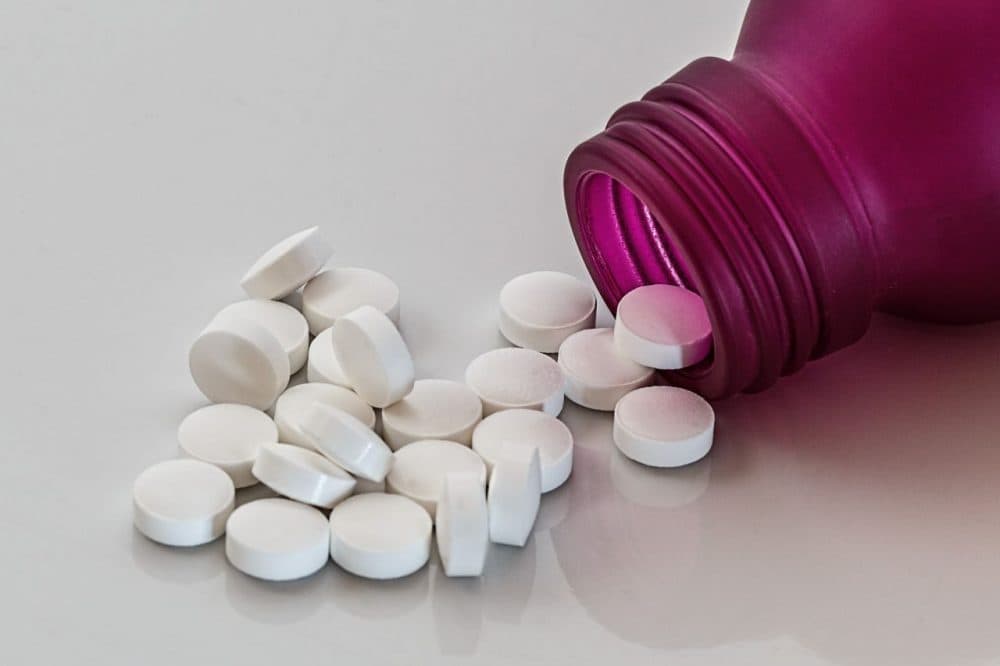 This article is more than 6 years old.
Federal health officials are reporting a recent rare cluster of amnesia cases in Massachusetts in which patients also had significant brain changes that may be related to substance use.
The Centers for Disease Control and Prevention says between 2012 and 2016, 14 patients were seen at Massachusetts hospitals with an uncommon amnesia that is like severe short-term memory loss.
Thirteen of the 14 also had a history of drug use and their MRIs showed a significant loss of the blood to the hippocampus, the part of the brain that controls memory.
Dr. Alfred DeMaria, of the state Department of Public Health, says it's not clear if the drug use or exposure to another toxin caused the problems.
"What we're concerned about is: Is this something new related to substance use, or was there something about the substance use that might have triggered this — like a toxin or a contaminant?" DeMaria said.
The patients were between 19 and 52 years old and doctors ruled out other factors such as cardiovascular problems or stroke. DeMaria says the concern is that most of the patients with the amnesia symptoms mixed different types of substances and might be using other, synthetic drugs.
"We're just concerned because there were 14 cases over a relatively short space of time, of something that hadn't been reported very frequently in the past, and because we know that people experiment with synthetic drugs," DeMaria said.
DeMaria is asking doctors to closely monitor patients for memory loss beyond what someone might experience if intoxicated and to use MRIs to see if there are physical changes in their brains.
"It could be missed very easily if the patient is discharged with the presumption that they have the ordinary consequences of the intoxication, rather than some structural problem in the brain that is giving them the same kind of symptoms but will persist," DeMaria said.
Most of the patients' memory loss improved over time, although for two patients there appear to be lingering memory deficits.