Mexican Consul General In Boston Repeats: 'We Will Not Pay For The Wall'
07:21
Play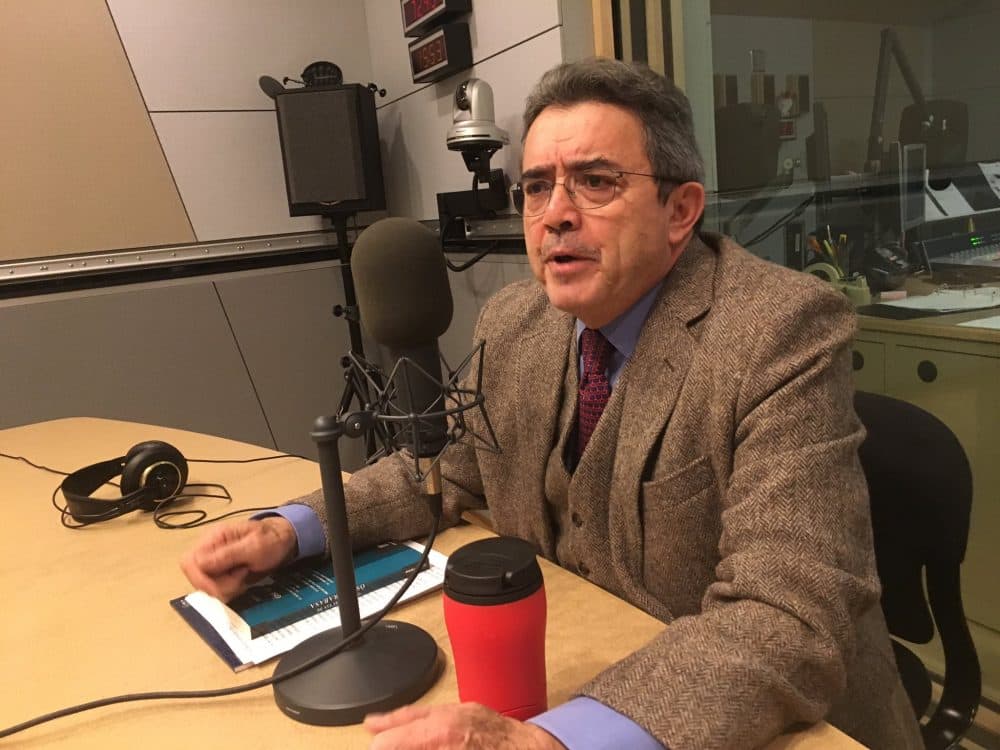 This article is more than 3 years old.
President Trump's relationship with his Mexican counterpart is off to a rocky start.
President Enrique Peña-Nieto canceled next week's meeting with the U.S. president after Trump signed an executive order to begin building a wall along the Mexico border.
Peña-Nieto responded by ordering the 50 Mexican consulates in the U.S. to provide more services to immigrants who need help in the U.S.
Emilio Rabasa, Mexico's consul general of New England in Boston, joined Morning Edition. You can listen to the full audio atop the post.
---
Interview Highlights
On number of Mexican immigrants in Boston area
"We have 68,700 in New England. In Massachusetts, around 44,000. In Boston, it would be around 25,000."
On their concerns after Trump's election
"They are certainly worried for their immigration status. They want to know what will happen to them, to their families. Some have kids born here to whom we are telling that the consulate is ready to give them full legal support and advice. We tell them that they should have their papers in order, that they should have their kids registered and get the Mexican registry so in case of deportation, the family will not be split and leave the children here."
On the seriousness of the dispute between the Mexican and U.S. presidents
Rabasa: "Yesterday, on the most well-seen program in Mexico ... there was a table of highly respected commentators, and they all agreed that in this generation, [they] had not seen such a tension in the relationship with the United States. Some of the tension is over the White House floating the idea of a 20 percent tax on Mexican imports to pay for the wall."
Bob Oakes: "Do you worry that an all-out trade war might be coming?"
Rabasa: "I hope we don't come to that phase in this situation. I hope it doesn't escalate to that. I hope it is solved through an intelligent negotiation. As the Mexican president has repeatedly said, no confrontation, but no subordination — negotiation on equal footing."
On why Mexico 'will not pay for the wall'
"Let's assume that the United States in application of its sovereignty can build its wall in front of us. Let's assume it has a right to do it — which is questioned under international law — but let's assume it. Why make Mexico pay for it? Why? What's the logic behind that? If you are building a fence in your garden, why do you want to make your neighbor pay for it? What's the fundamental reason for trying to do so? I think this question hasn't been answered. ... This is why President Pena-Nieto has said very clearly, and I repeat: We will not pay for the wall. There is no reason. There is no legal right, and we're living between neighbors under an international order under international law."
This segment aired on January 27, 2017.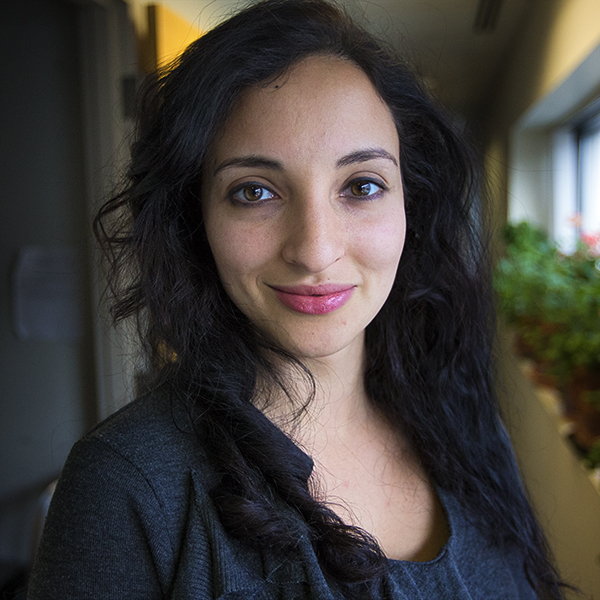 Yasmin Amer Producer, Kind World
Yasmin Amer is a producer and reporter for WBUR's Kind World podcast.