Forecast: Snow, Sleet And Rain On Tap For Tuesday
This article is more than 4 years old.
Tuesday is the big celebration for the Patriots' Super Bowl win, and the weather won't be so kind. A warm front is moving northward this morning and bringing with it a mixed bag of snow, sleet and freezing rain. Winter weather advisories are posted for interior portions of southern New England.
Around Boston this snow and sleet mixture will only accumulate a coating to an inch or so. However, over northern Massachusetts, a few inches of snow could occur with some icing on top of the snow. Temperatures will remain below freezing over much of the area north of the Mass Turnpike Tuesday, but temperatures will slowly continue to rise overnight to near 40 by Wednesday morning.
Along the coastline, including Boston, any snow will change to rain quickly Tuesday morning and be followed by periods of light rain throughout the day. If you are headed into the city to celebrate or are going to be outside for any extended period of time, take your most waterproof jacket as this will help you stay warm.
After a slow morning commute, the evening commute looks to also be impacted by weather, but in the form of rain. Wet roads usually mean you need to add a few minutes at least to any commute, this evening won't be any exception.
Wednesday is a spring-like day. Temperatures will reach at least 50 around Boston and even the 40s elsewhere. There may be some breaks of sunshine, which would only add to the feeling of spring.
Of course it's not spring and a coastal storm will threaten the area with snow on Thursday. The timing and amounts of snow are still questionable, but southeastern Massachusetts likely ends up with the most accumulation. Look for more details on this situation tomorrow.
You can follow my weather updates on Twitter at @growingwisdom
---
Tuesday: Snow and rain in the morning, snow will be changing to mixed sleet and freezing rain. Rain Cape Cod and islands and the coast. Highs 28-36.
Tuesday Night: Periods of rain before 8 p.m. Raw and chilly. Lows in the mid 30s, then rising to 40 degrees by morning.
Wednesday: Early showers, then clouds with a few breaks of sunshine. Highs 53-59.
Thursday: Lots of clouds, snow possible. Highs 27-32.
Friday: Sunshine and clouds. Highs in the mid-20s.
Saturday: Mostly cloudy. A few snow showers possible. Highs 35-40.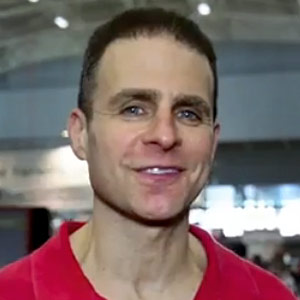 David Epstein Meteorologist
David Epstein is WBUR's meteorologist.