Walsh Reiterates Promise To Protect Immigrants And Refugees
This article is more than 3 years old.
Boston Mayor Marty Walsh reiterated his promise to protect immigrants and refugees as he addressed Boston's largest mosque Friday night.
The Islamic Society of Boston Cultural Center was packed with people full of questions about new immigration enforcement.
Mayor Walsh reminded the crowd that his parents were born in Ireland and said he's not afraid of losing federal money for offering sanctuary protections if he's doing the right thing.
Omar Rashed, 29, says the mayor's visit shows that immigrants might still find a home in America, in the right community.
"Find refuge with people who are supportive and caring, and there are many," Rashed said. "I think if they're coming to Boston, they're very much coming to a welcoming place."
The Trump administration has threatened to cut off funding for communities that do not cooperate with federal immigration policies.
Mayor Walsh said that if residents disagree with him, they can show it at the ballot box in the fall.
More from Friday night's event: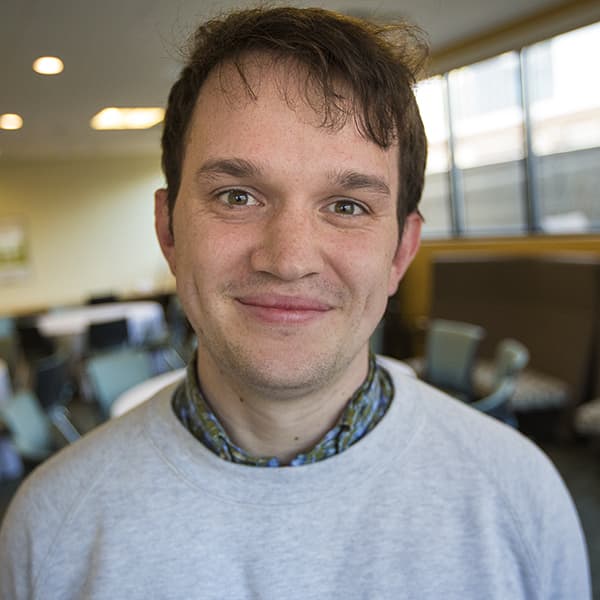 Max Larkin Reporter, Edify
Max Larkin is a multimedia reporter for Edify, WBUR's education vertical.