We're No. 1: Mass. Takes Top Spot In New Ranking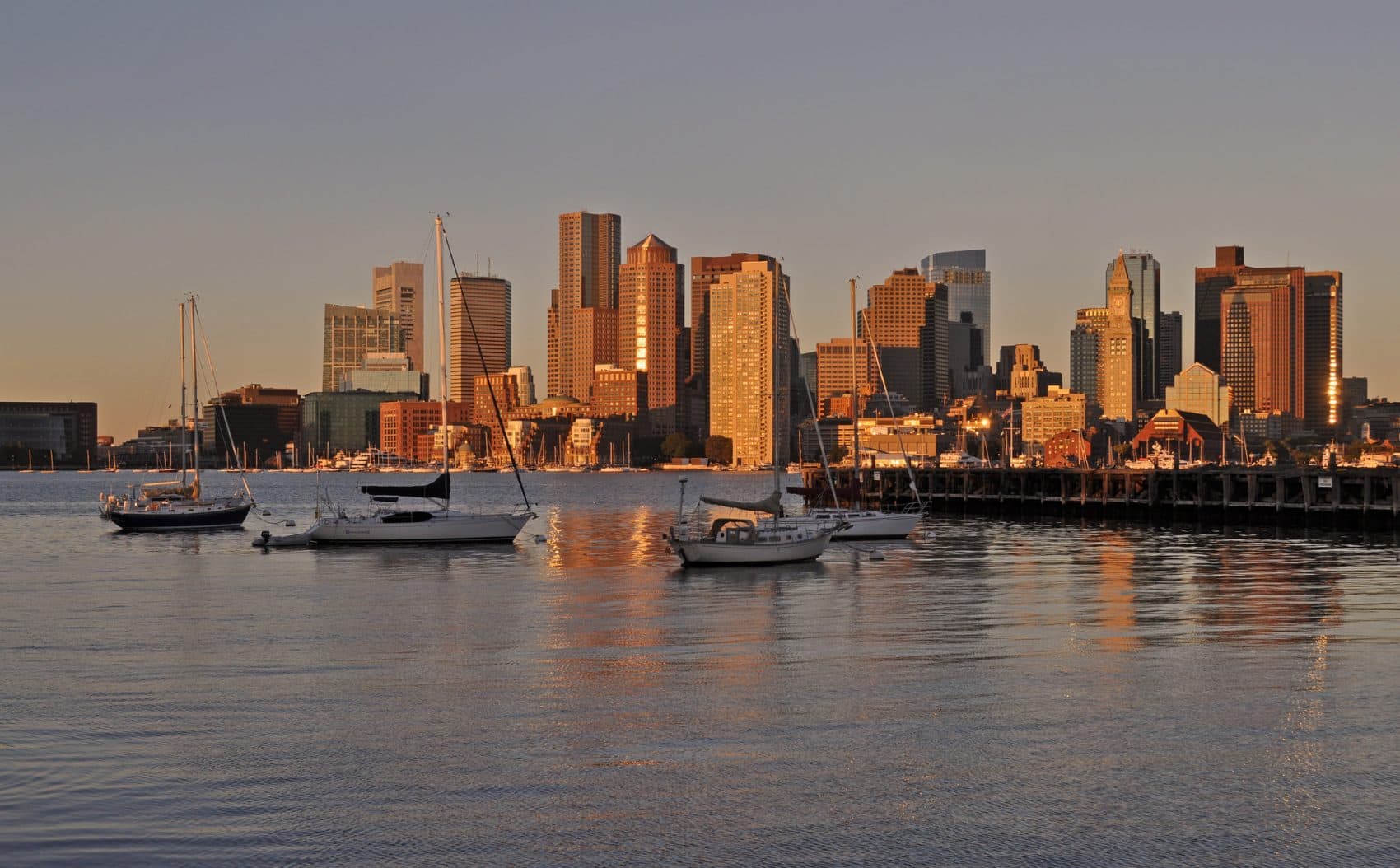 This article is more than 3 years old.
Massachusetts is No. 1 — at least according to U.S. News and World Report's inaugural "Best States" ranking.
With high scores in health care, education and the economy, Massachusetts took the top spot in the magazine's rankings. Neighboring New Hampshire isn't far behind at No. 2.
"Its vibrant academic environment, innovative and supportive health care policies and modernizing economy, measure for measure, make this small New England powerhouse with a population of 6.8 million the strongest state of all," the magazine says.
Among the bright spots: Massachusetts is the top state for education, with nearly half of state residents claiming at least an associate's degree. Eighth graders in the state rank No. 1 and 2 in math and reading nationally.
Speaking on "CBS This Morning," Gov. Charlie Baker said Massachusetts is filled with great schools and "smart people."
"That has led to a whole series of terrific ... ecosystems around technology and health care and finance and education, and you put it all together and, in this day and age, in this kind of global economy ... it's a terrific mix," he said.
Massachusetts also ranks high for health care with the lowest rate of uninsured residents in the nation, and the economy is bolstered by a low 2.9 percent unemployment rate (as of November).
But it's not all good news: Massachusetts' overall infrastructure is middling, falling in the bottom 10 percent of states for transportation and commute time.
Inequality and affordability also plague the state. It's the third least affordable state in the country, and the 40th for racial gap in income.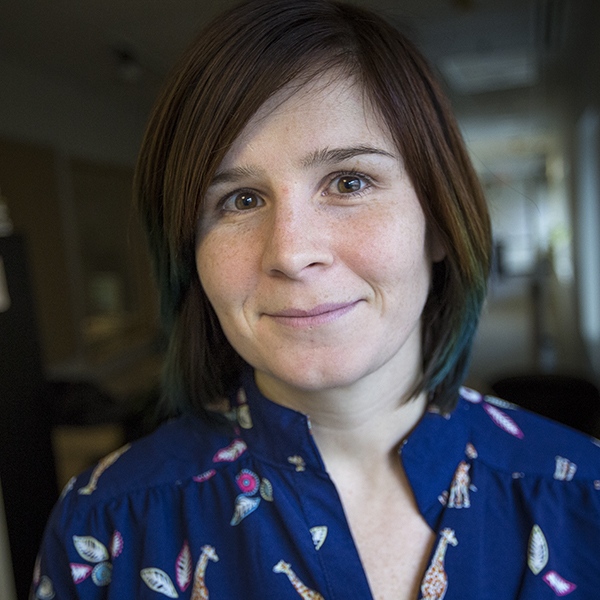 Ally Jarmanning Digital Producer
Ally is a reporter who champions data and public records in the WBUR newsroom.