Boston To Shutter 2 Transitional Housing Programs For Men In Recovery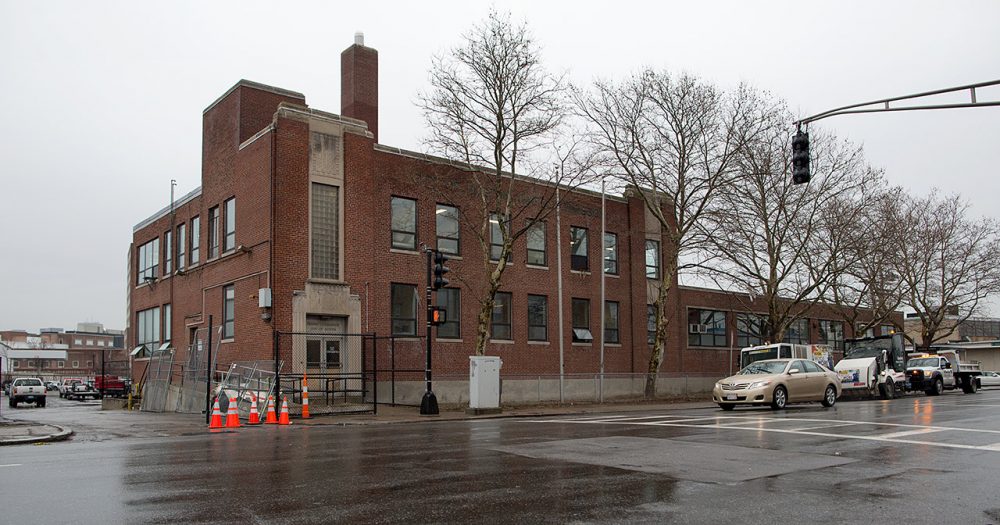 This article is more than 4 years old.
Two programs in Boston that provide transitional housing and addiction recovery services to homeless men are being shut down.
Project SOAR and Safe Harbor serve 40 people in a dedicated space on the second floor of a city homeless shelter at 112 Southampton St. One of the programs serves men who are HIV positive. The programs were previously housed on Long Island in Boston Harbor, which was evacuated in 2014 when the bridge to the island was deemed structurally unsafe.
The Boston Public Health Commission, which runs the programs, says they're being phased out because the U.S. Department of Housing and Urban Development has eliminated funding for transitional housing. The move is part of a national trend of "housing first": trying to get people into permanent housing with support services — as opposed to temporary shelter beds — as quickly as possible.
HUD previously provided about $800,000 per year for the two programs, according to Sheila Dillon, Boston's chief of housing and director of neighborhood development. She says the city has known for at least two years that such funding would be coming to an end.
"We would not have made the decision to cut this program. But HUD has made it very clear to us ... that they were not going to fund transitional housing or transitional programs anymore," Dillon told WBUR in an interview. "We push back, but we also have to adhere to what they want to fund. So we've been focusing more on how we get people that are coming into shelter quickly, rapidly re-housed, and get them into permanent housing."
Dillon says that new focus is working.
"People that have had drug issues or mental health issues or physical disabilities do very, very well in permanent, supportive housing if they have the right supports," she said. "Research shows that when individuals and families leave shelter and get into permanent, safe housing with supports, they do better. And is there relapse sometimes? Yes. The percentages are low."
But the Boston Homeless Solidarity Committee, an advocacy group made up of people who are homeless or were previously homeless and those who support them, opposes the elimination of the transitional programs.
"We just don't have enough real affordable housing to get people into housing right away, the day after they walk into the shelter," said Cassie Hurd, a spokesperson for the group. "Our concern is, is there going to be enough support for these people who are left vulnerable? What's going to happen to people in recent recovery, who have just left treatment, who are in need of these supports, to ensure that they don't relapse, use again, and potentially have a very dangerous overdose?"
Forty emergency shelter beds will be added at the Southampton Street shelter when the transitional programs are phased out in the next few months. And Dillon emphasized that people in Project SOAR and Safe Harbor already have to go off-site for counseling, other clinical services, and job training — just as they do when in permanent housing with connected support services.
In the shelter-based transitional program, case managers are on site and the clients live in a sober setting with their own beds. In permanent housing, case managers are either on site or drop in regularly — even daily — to check in on residents, coordinate support services, and make sure they're getting to appointments.
The elimination of the transitional programs comes as Boston is in the midst of an effort to end chronic homelessness in the city by 2018. People entering the emergency shelter system are immediately assessed in terms of what mental health, medical, addiction and job training programs they need, and they're entered into a database to be connected with housing vouchers and available housing units.
According to the city's Department of Neighborhood Development, the number of individuals in the emergency shelter system for six months or more declined approximately 50 percent in the last year. In the last two years, the city has placed more than 1,000 homeless individuals in permanent housing.
This article was originally published on March 22, 2017.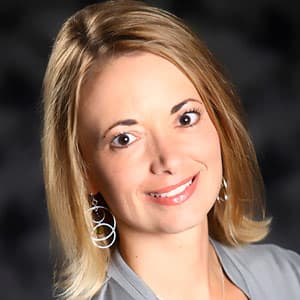 Lynn Jolicoeur Producer/Reporter
Lynn Jolicoeur is the field producer for WBUR's All Things Considered. She also reports for the station's various local news broadcasts.