Mass. High Court Rules In Tax Dispute Involving Catholic Shrine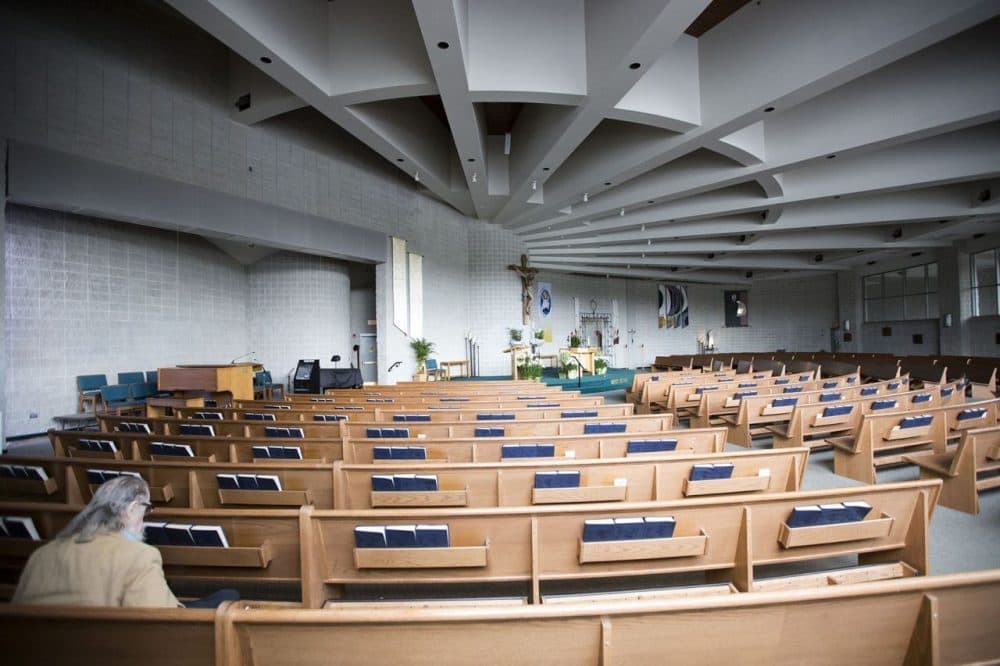 This article is more than 4 years old.
Massachusetts' highest court has ruled in a property tax dispute involving a Roman Catholic shrine that attracts hundreds of thousands of pilgrims and tourists each year.
The Supreme Judicial Court said Wednesday that the Attleboro Board of Assessors should not have taxed the welcome center and a maintenance facility at the National Shrine of Our Lady of La Salette. The shrine argued the buildings were covered by a religious exemption in the state constitution.
The justices, however, said the board properly assessed taxes on land the shrine leased for a wildlife sanctuary and a battered women's home.
As we reported in 2016, the shrine's campus covers 200 acres. In 2013, Attleboro assessors valued the entire campus at $12.8 million. They decided that $4.9 million of that was not tax-exempt.
The case was being watched closely by religious institutions across Massachusetts.
Attorney Diane Tillotson, who represented the shrine in front of the SJC, characterized its decision as a win for all churches.
"If you start looking at the activities in the church basement and saying, 'Well, you host coffee hour there and that's not really religious worship, so we're going to tax you for that portion of the building,' that could be devastating for churches throughout the commonwealth," Tillotson told WBUR.
Known for its holiday lights display, the shrine is affiliated with the Missionaries of Our Lady of La Salette, who believe the Virgin Mary appeared to two children in a French village in 1846.
With reporting by The Associated Press and the WBUR Newsroom