Uber, Lyft Drivers In Mass. Face Monday Background Check Deadline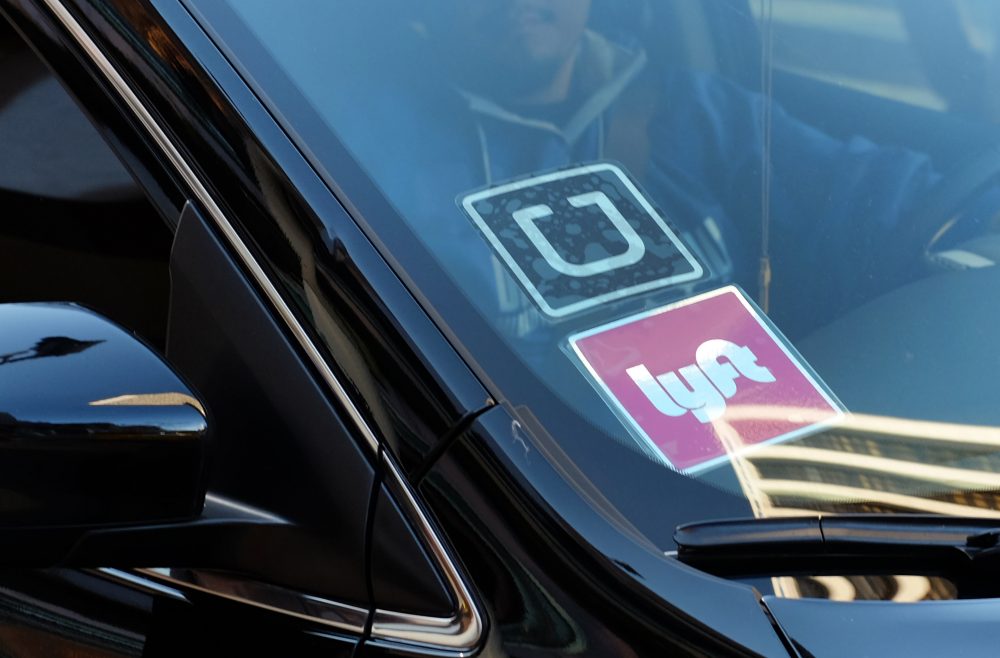 This article is more than 3 years old.
Monday is the deadline for ride-hailing companies Uber and Lyft to complete background checks on tens of thousands of drivers in Massachusetts.
The checks are designed in part to make sure a driver isn't a registered sex offender. A few ride-hailing drivers have been charged with rape, sexual assault and assault with intent to murder in Massachusetts.
Under a deal struck with the companies, San Francisco-based Uber and Lyft agreed to perform multi-state criminal and driving background checks for all drivers operating in Massachusetts.
The companies also agreed to check drivers against the Department of Justice's National Sex Offender Public Website.
The deal also called on Massachusetts to conduct its own background checks, running names through the state's criminal and sex offender registries and warrant management system.