Play Ball! Red Sox Opening Day Arrives — With Some Pitching Worries
05:33
Play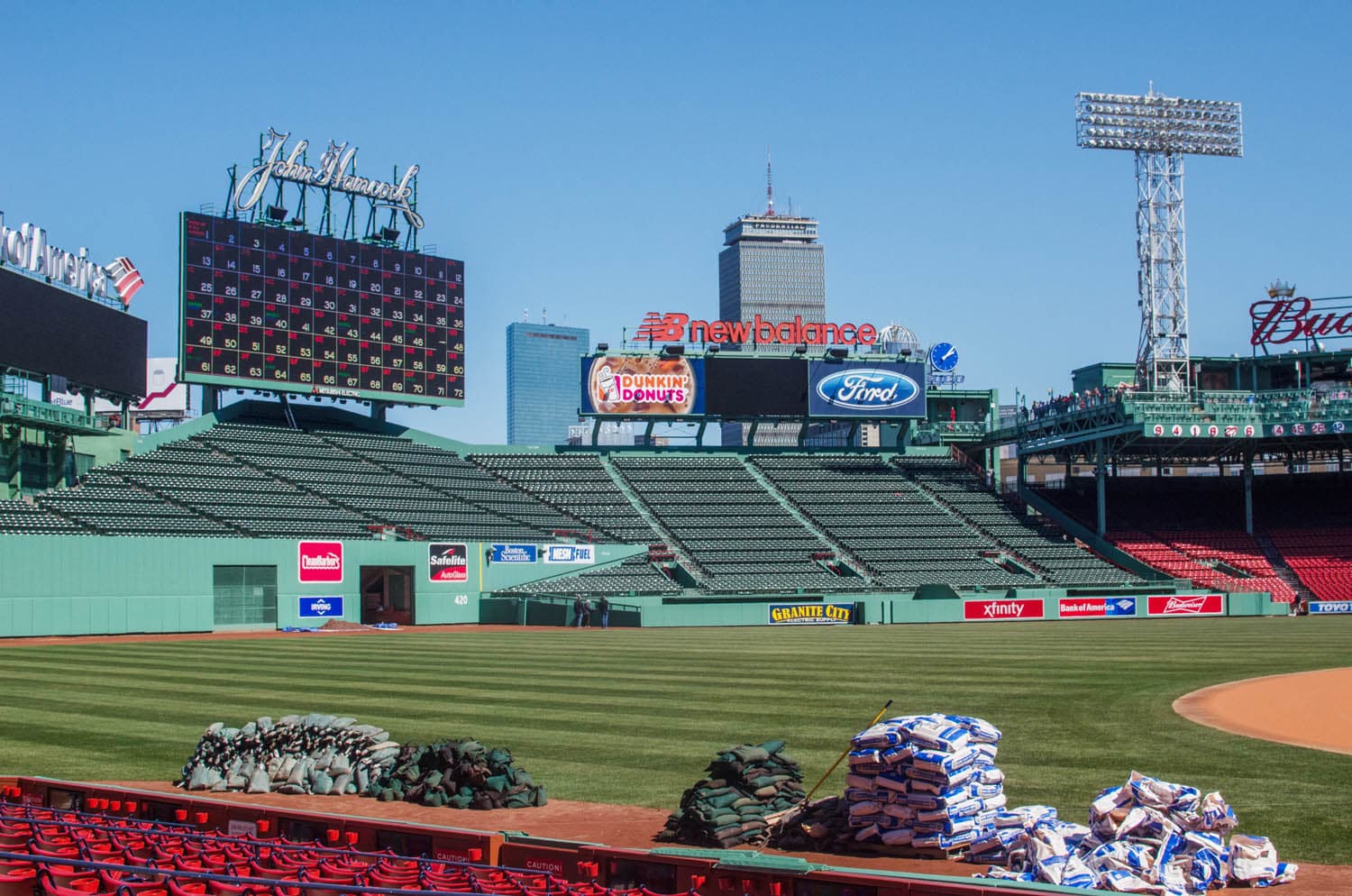 This article is more than 3 years old.
Monday is Opening Day for the Boston Red Sox. It's also a rare start to the season at home — the Sox are facing the Pittsburgh Pirates at Fenway Park.
The Red Sox are coming off a 2016 season that saw them win the AL East only to get swept out of the playoffs by the Cleveland Indians.
For a look ahead to the 2017 season, Trenni Kusnierek, who covers the Red Sox for Comcast Sports Net New England, joined WBUR's Morning Edition.
This segment aired on April 3, 2017.