Chicken & Rice Guys Suspend Operations After E. Coli Cases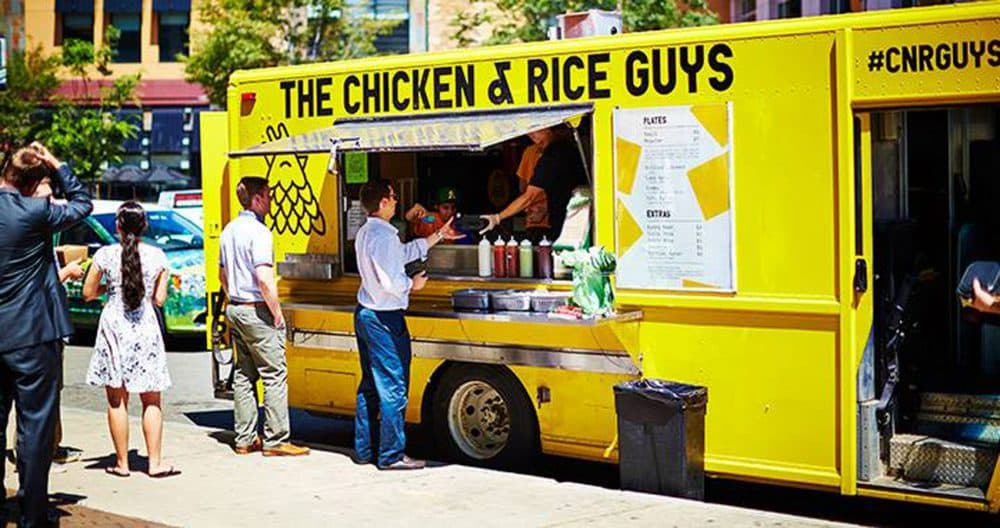 This article is more than 3 years old.
An E. coli outbreak linked to The Chicken & Rice Guys has caused the Boston-area restaurant and food truck chain to voluntarily close its properties to undergo testing for the foodborne pathogen.
Between March 27 and March 30 several people who became sick with E. coli reported having eaten at either its Allston restaurant or one of its food trucks, according to a company Facebook post explaining the closures.
CEO Ian So says the company is meeting with Boston Inspectional Services workers Wednesday morning and decided to shut down its operations to "aid the process."
The company shuttered all five of its brick-and-mortar businesses — located in Medford, Allston, Downtown Crossing, Boston's Prudential Center and on Bedford Street — as well as its four food trucks until at least the end of Wednesday.
"CNR voluntarily decided to shut down all operations out of an abundance of caution and concern for our customers," the post said. "... If you think you may have become ill recently after eating at a CNR location, we absolutely want and need to hear from you."
CEO So says all three of the locations that had undergone food safety tests as of Wednesday morning have passed.
This article was originally published on April 12, 2017.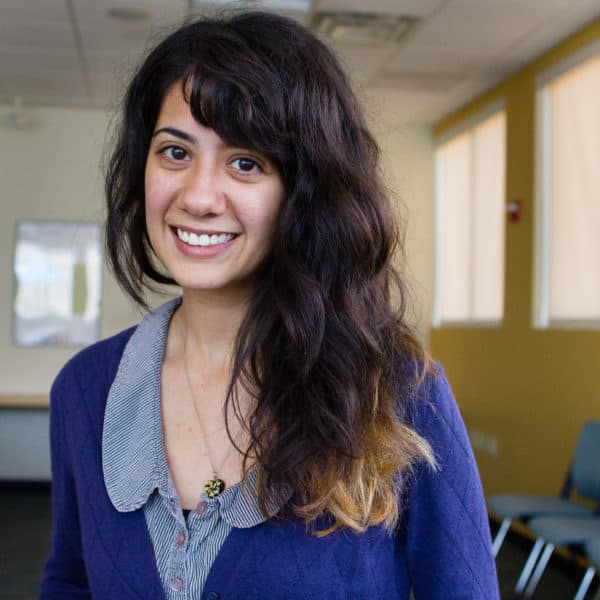 Lisa Creamer Digital News Editor and Producer
Lisa Creamer is a digital editor and producer at WBUR.