In Wake Of Hernandez Suicide, Legislature To Consider Criminal Justice Bills
03:57
Play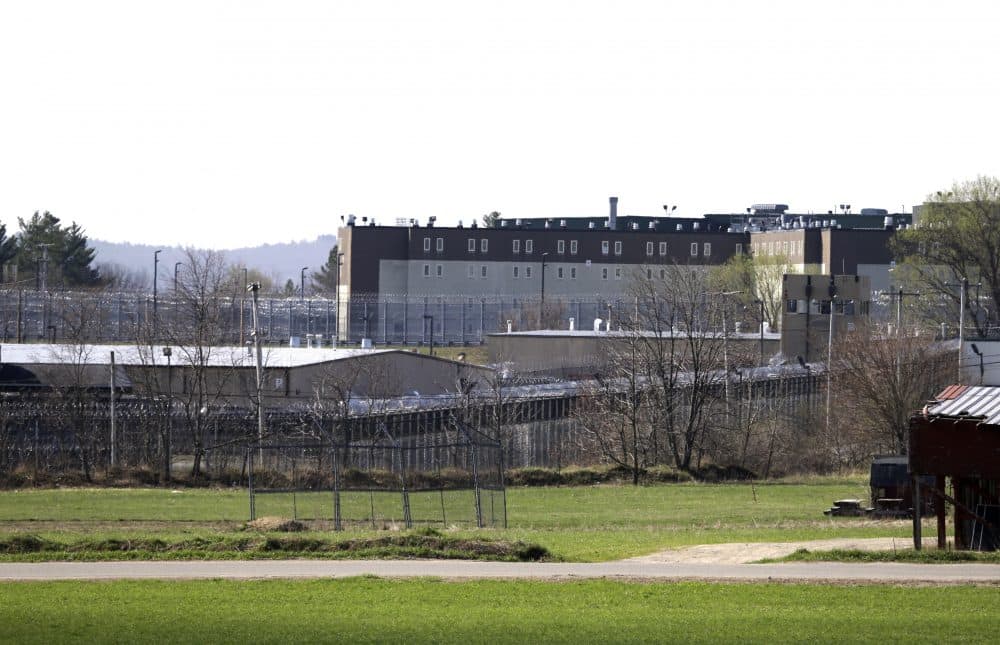 This article is more than 4 years old.
Following the suicide of former New England Patriot player Aaron Hernandez, who was serving a life sentence for murder at the state's maximum security prison in Shirley, Gov. Charlie Baker said he has faith in his Department of Correction commissioner.
The governor said the number of prison suicides in Massachusetts has declined over the past decade, but said, "Anytime anybody kills themselves in a prison, something clearly went wrong."
Hernandez's high-profile death is likely to become a point of discussion for Beacon Hill legislators as they seek to overhaul the state's criminal justice system.
Proposed changes to the criminal justice system have been in the works for over a year. The state turned to the Council of State Governments' Justice Center, an outside think tank to work with officials and other stakeholders in formulating a report which will serve as a framework for a bill now being developed. While the report did not address prison suicide directly, it does call for more programming to be offered to address the mental health needs of individuals who find themselves in the criminal justice system.
"There's definitely a lot of momentum, I think, to get some changes made," said Sen. Will Brownsberger (D-Belmont) who is the Senate chair of the Legislature's judiciary committee. "So I think that hopefulness is something we want to create for people and I think that ties into the issue of suicide."
Brownsberger said the state's Department of Correction does have a lot of protocols in place that are oriented to suicide prevention but said he doesn't feel comfortable commenting on the extent to which the DOC has all the right protocols in place.
Rep. Ruth Balser (D-Newton) wondered if the DOC should be the agency overseeing the mental health programs that are being offered inside the walls.
"I don't think we're doing a good enough job," said Balser, who has filed a bill that would give the Department of Mental Health the oversight responsibility in the state's prisons.
"I think that there are mental health services that are provided to some prisoners, and the DOC, I think, understands that this is a priority, but again, they are public safety professionals and not mental health professionals," Balser said. "I think it would be important to have the mental health authority of the state be more involved in the care of the mentally ill who are incarcerated."
Hernandez is not the first high-profile prison suicide to spark talk of the need for legislative changes. The death of John Salvi back in 1996 did as well. Salvi was an abortion opponent who was serving a life prison sentence for two deadly attacks on reproductive health clinics in Brookline. After he killed himself inside his cell at MCI-Cedar Junction, a bill was filed that would require the DOC to screen all incoming prisoners for mental illness and substance abuse, and if the evaluation found mental illness to be present, would require the department to provide mental health services "at least equivalent to that available in the community." The bill died in a committee.
After Salvi's death, his conviction, which was being appealed, was set aside by the sentencing judge. A bill was filed in 1997 that would have prevented a court from vacating a conviction upon the death of the defendant, but that bill never became law. Now, one of Hernandez's lawyers has indicated that since his client's murder conviction was under appeal, he will request that that conviction be quashed as well.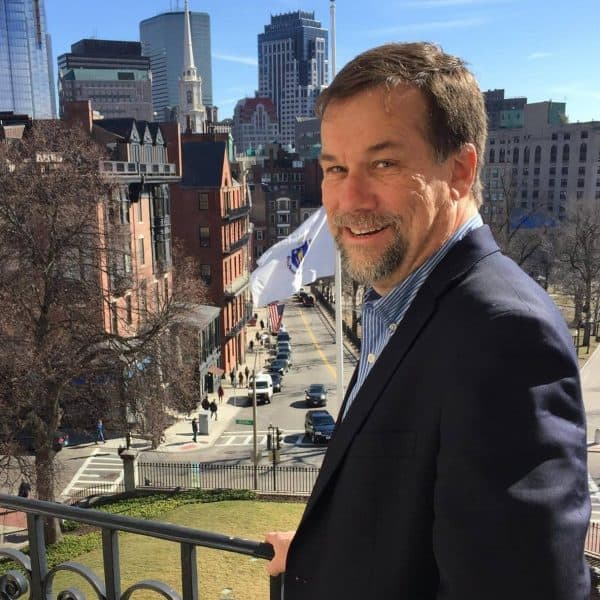 Steve Brown Senior Reporter/Anchor
Steve Brown is a veteran broadcast journalist who serves as WBUR's senior State House reporter.