'No Doubt, Tempers Are Going To Flare Again': Celtics, Wizards Set For Heated Playoff Series
05:27
Play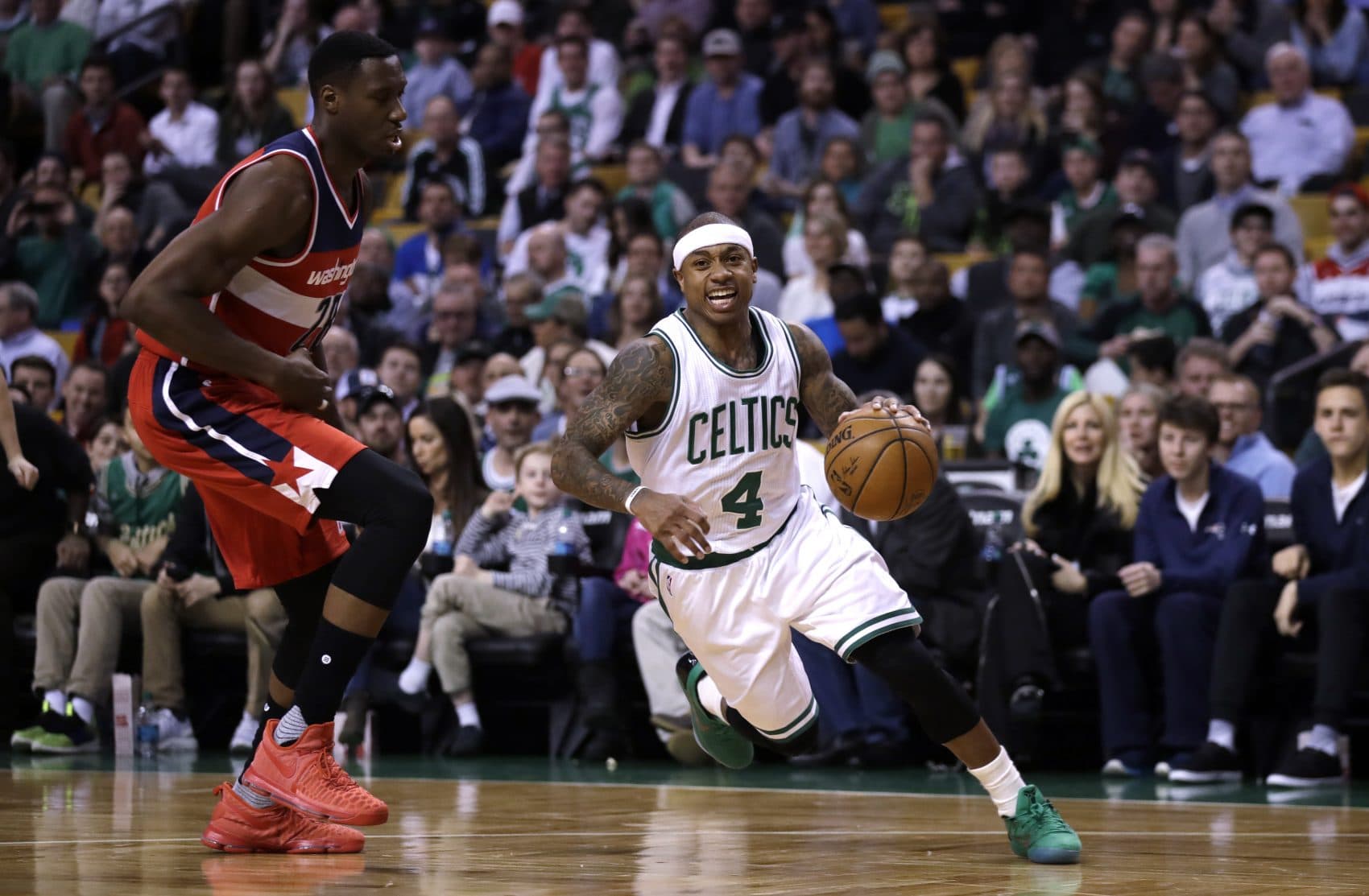 This article is more than 3 years old.
The Boston Celtics move to the second round of the NBA Playoffs Sunday afternoon, hosting the Washington Wizards for Game One of the Eastern Conference Semifinals.
Put simply, these two teams just don't care all that much for each other.
In the past, the Wizards have accused the Celtics of playing dirty. That's separate from a January game in Washington where the Wizards wore "funeral attire" — all black — to show how serious they were to face the C's.
WBUR's Sports and Society Reporter Shira Springer joined Weekend Edition Sunday to discuss the current Wizards-Celtics series and how the Celtics came back to win the first playoff round against the Chicago Bulls.
This segment aired on April 30, 2017.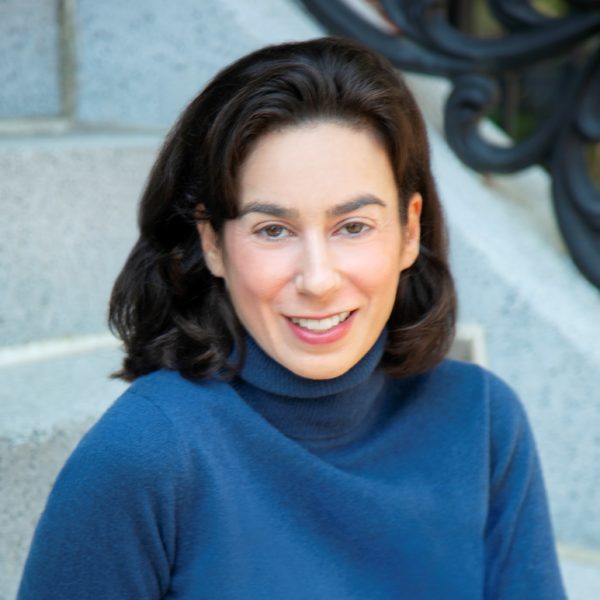 Shira Springer Sports and Society Reporter
Shira Springer covers stories at the intersection of sports and society.