Forecast: Cooler Than Average, But Little To No Rain
This article is more than 3 years old.
Already this week, I've had to correct several people about the forecast saying there will not be much rain, if any at all. Somehow, the idea we're going to have a wet week is out there. But, it isn't true.
Sure, there's a pesky low-pressure area at the upper levels of the atmosphere keeping it rather cool, and yes, there is a risk of a shower, but that risk is very small. Put another way, there's an 80 to 90 percent chance it stays dry through the workweek.
This morning is cool, with several areas in the 30s. Clouds have kept temperatures above-freezing so we aren't looking at a May frost or freeze — but that's not impossible by any means. Actually, a frost can still occur over inland areas until late in the month, but it would be highly unusual to have one along the coast as this point.
Our weather stays quite similar into Friday with varying amounts of clouds, that small risk of a shower, some sun and cool readings. 60 degrees or higher remains quite elusive for a while longer.
We may start getting warmer after the middle of the month, but until then, I see almost no chance of really warm weather.
The flow keeps coming from Canada and making the region feel cool. Humidity and heat remain very far south over the southern tier of the United States with little chance of that arriving here for a while.
You can follow my updates here and on Twitter @growingwisdom.
---
Tuesday: Some sunny breaks and a shower or two are possible. Highs 55-60.
Tuesday Night: Partly to mostly cloudy and cool. Lows 37-43.
Wednesday: More of the same with scattered showers, some sun and clouds mixed together. Highs 54-58.
Thursday: Partly to mostly cloudy, but dry. Highs 52-58.
Friday: Clouds mixed with sunshine. Highs 55-61.
Saturday: Sun and clouds mixed. May rain in the afternoon. Highs 53-58.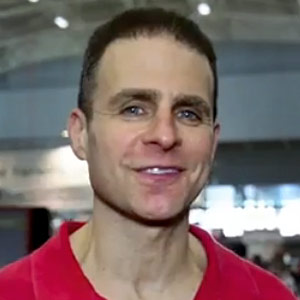 David Epstein Meteorologist
David Epstein is WBUR's meteorologist.