How Legendary Rock Critic Lester Bangs Inspired A Generation Of Writers
08:04
Play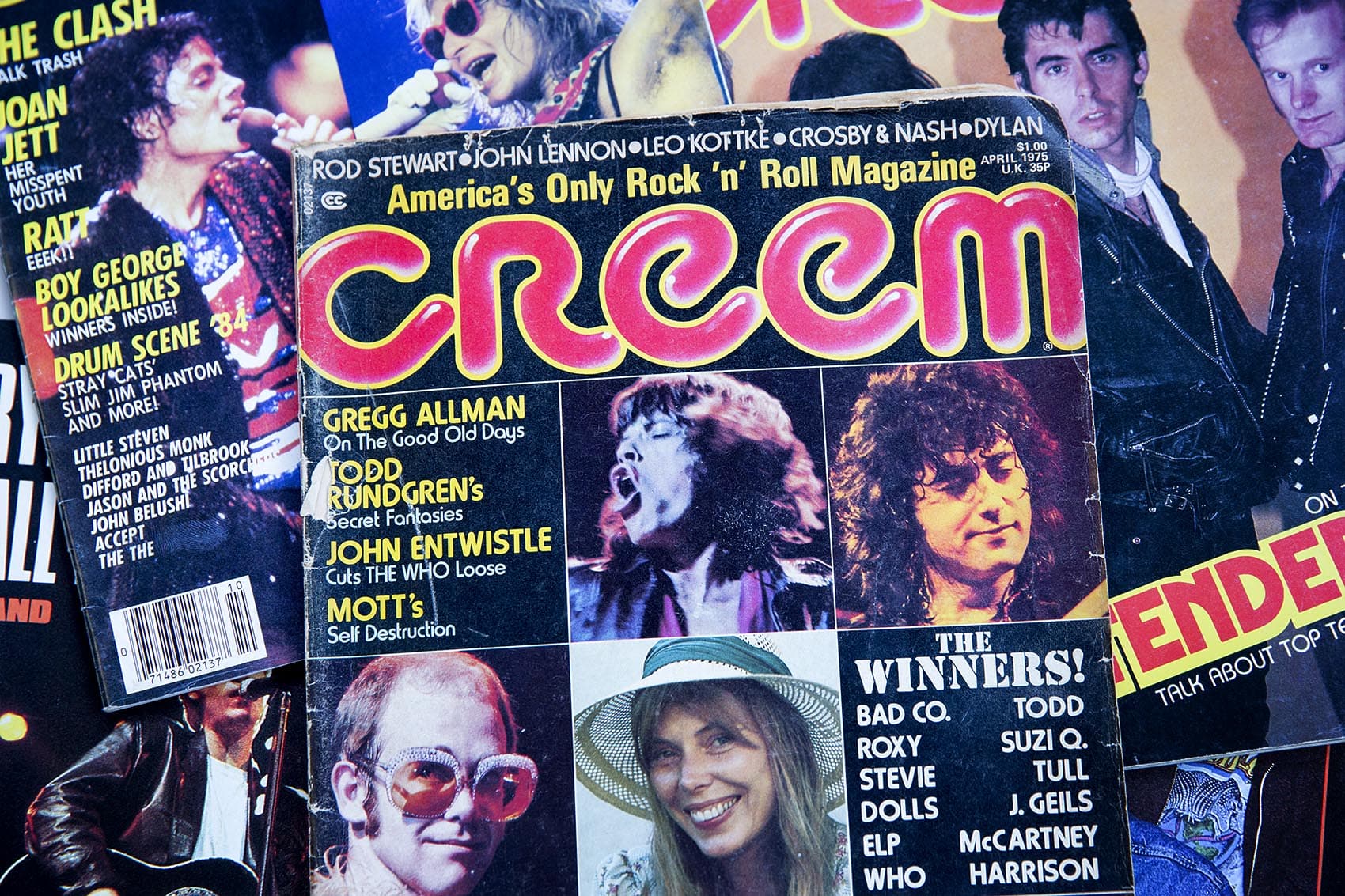 This article is more than 4 years old.
ArtsEmerson opens a one-man show this week called "How To Be A Rock Critic" about an actual rock critic who was extreme: extremely smart, extremely opinionated, extremely vulgar, and extremely self-destructive.
His name was Lester Bangs and he was an icon in the 1970s rock 'n' roll scene. He died in the early '80s at age 33. Bangs was best-known for his work with Creem — the rock magazine that was the more raw counterpart to Rolling Stone. His subjects ranged from The Beatles to the Ramones, from The Stooges to Lou Reed.
The play about Lester Bangs opens on May 11 at the Paramount Center's Black Box Theatre. Bangs is played by actor Erik Jenson, who co-wrote the play with director Jessica Blank.
Bangs inspired a generation of rock critics — including The ARTery's Jim Sullivan. He joined WBUR's All Things Considered host Lisa Mullins.
This segment aired on May 9, 2017.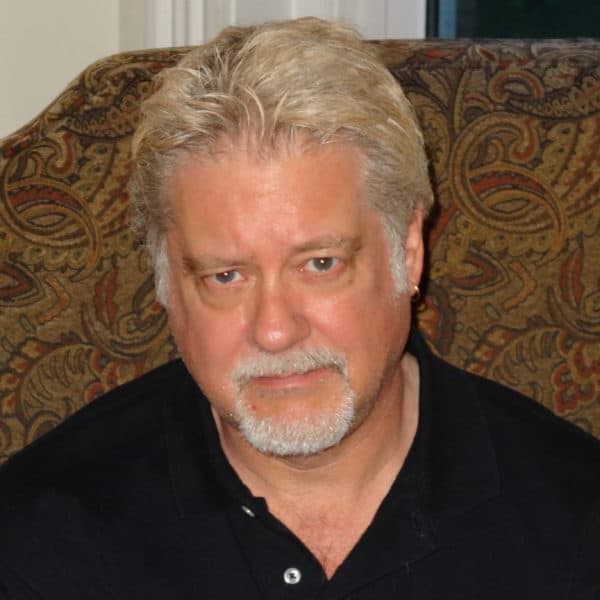 Jim Sullivan Music Writer
Jim Sullivan writes about rock 'n' roll and other music for WBUR.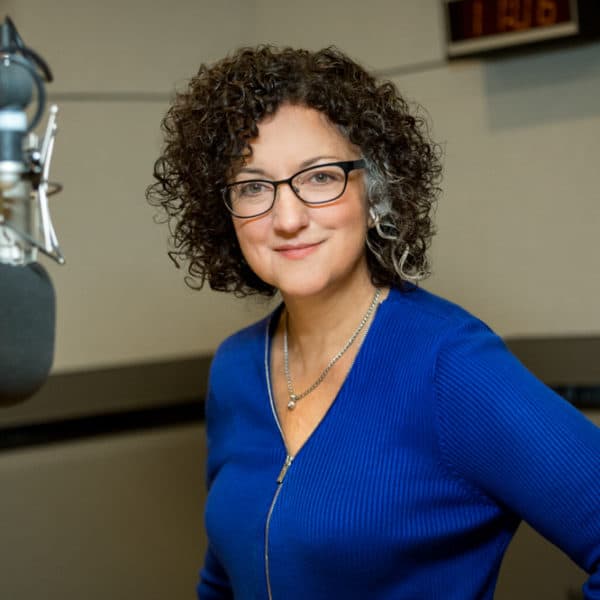 Lisa Mullins Host, All Things Considered
Lisa Mullins is the voice of WBUR's All Things Considered. She anchors the program, conducts interviews and reports from the field.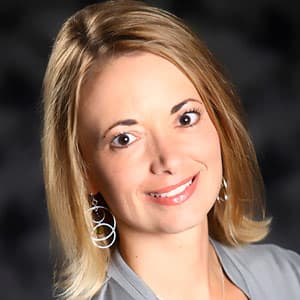 Lynn Jolicoeur Producer/Reporter
Lynn Jolicoeur is the field producer for WBUR's All Things Considered. She also reports for the station's various local news broadcasts.