Mass. Members Of Congress Blast Trump's Firing Of Comey
05:01
Play
This article is more than 4 years old.
All 11 members of the Massachusetts congressional delegation have expressed outrage over President Trump's abrupt firing of FBI Director James Comey.
They are joining their fellow Democrats — and some Republicans — on Capitol Hill in calls for an independent prosecutor to investigate Russian meddling in the 2016 election and possible ties between the Kremlin and the Trump campaign.
As NPR reports, Trump fired Comey at the recommendation of Deputy Attorney General Rod Rosenstein and Attorney General Jeff Sessions and said the move was necessary to restore public trust in the FBI. Trump cited Comey's handling of the investigation into onetime rival Hillary Clinton's private email server while she was secretary of state as a reason for Comey's firing.
But many Senate and House Democrats, including those representing Massachusetts, are asking the same question: Why fire Comey now? And not back in January?
U.S. Rep. Michael Capuano told WBUR's Morning Edition that "it's not so much the act, it's the timing that's the most stunning aspect of it." (Hear Capuano's full interview with Bob Oakes atop this post.)
"Had [President Trump] done this the day he took office, I think America would have been fine, that's the way it is," he continued. "But doing it in the middle — after [Comey] had announced his investigation into Russia, just before he's about to testify to a congressional committee — is just stunning. It feels like the beginning of a cover-up. Now, that doesn't mean that it is, but it certainly feels that way."
On Tuesday night and into Wednesday morning, the elected officials from Massachusetts took to Twitter and some joined national broadcasts to discuss their concerns, questions and suspicions related to Comey's sacking.
Some Massachusetts congressional members also drew comparisons to former President Richard Nixon's firing of Archibald Cox, the special prosecutor charged with leading the criminal investigation into Watergate.
In a statement released Tuesday night, Congressman Stephen Lynch said, "The American people deserve answers and a comprehensive, transparent, and accountable investigation into reports that a foreign government deliberately interfered with our most sacred democratic institution.
"We also need to reassure all Americans that the rule of law is being followed, and that the President, Attorney General, and Deputy Attorney General are not trying to thwart justice."
This article was originally published on May 10, 2017.
This segment aired on May 10, 2017.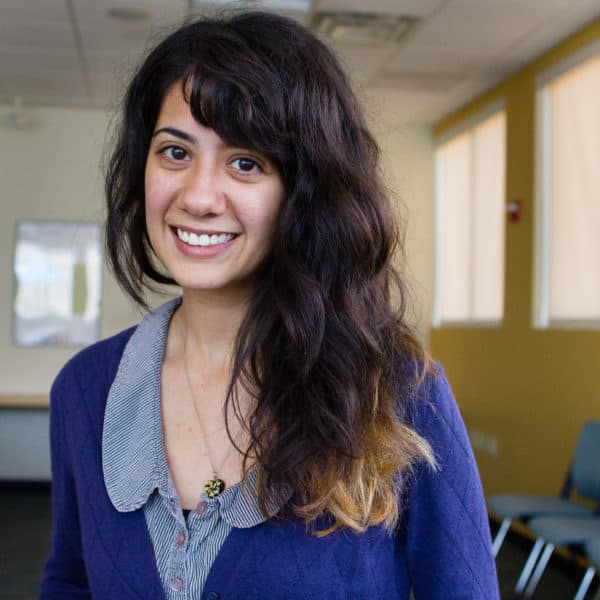 Lisa Creamer Managing Editor, Digital
Lisa Creamer is WBUR's digital managing editor.