Forecast: Boston Will Warm Up Quickly Before Likely Record-Breaking Heat Thursday
This article is more than 3 years old.
I hope you got a chance to enjoy some of Tuesday's weather. It really was one of the nicest days we will have all year.
(As a forecaster, it's hard not to editorialize the weather sometime. After all, I have my preferred weather and it's temperatures under 80 — not over.)
The next several days will range from very warm to hot. Temperatures will average nearly 20 degrees above seasonal normals as we eventually experience record-breaking heat for Thursday.
High pressure, which circulates the air, will pass to our southeast today. This forces the winds to turn southern and transports heat and humidity into the region. I do expect some areas in the Merrimack Valley to nudge 90 for an hour or two this afternoon, but the 90s become really widespread tomorrow.
Of course, those of you on the outer tip of Cape Ann and Cape Cod and the Islands will be cooler during this entire period thanks to wind off the cool Atlantic.
The record high for Boston Thursday is 91, set in 1936. It's very likely this record will be broken as we reach 90 for the first time since September of last year. The range of when we first reach 90 each year is anywhere from April to late June or even early July, so this isn't unusual.
It turns more seasonable this weekend with an abundance of sunshine and pleasantly mild air.
You can follow my updates here and on Twitter @growingwisdom.
---
Wednesday: Mainly sunny and warm. Highs in the mid-80s to near 90, cooler on the Cape.
Wednesday Night: Partly to mostly clear and mild. Lows 58-65.
Thursday: Record Heat. Lots of sunshine. Hot and humid. Highs 85-93. Cooler toward the Cape.
Friday: Mostly sunny. Highs in the upper 70s to mid-80s. Humid early then turning drier. There could be an isolated storm late in the day.
Saturday: Partly to mostly sunny and pleasant. Highs in the mid-60s.
Sunday: Partly to mostly sunny and pleasant. Highs in the mid-60s.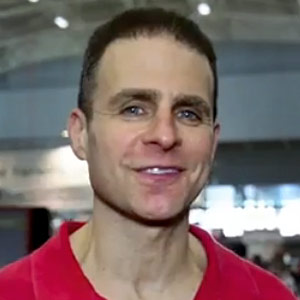 David Epstein Meteorologist
David Epstein is WBUR's meteorologist.