Forecast: After Stunning Weekend, Clouds And Showers Return
A pair of stunning days capped off a period of dramatic swings that included several days of wet and cool weather and three days of record heat. It now appears as if May will go out in typical fashion, with some sun, some showers, some warm days and a few cool ones.
The upcoming holiday weekend is considered the kick-off to summer, and as such, the weather is quite important to your plans. The honest answer is I'm not sure yet how the weekend weather will unfold.
It's unlikely to be a washout and unlikely to be hot, but it isn't yet clear whether we see a lot of clouds and a few showers or just sunshine and seasonable temperatures. I'll have much more on the forecast for Memorial Day later this week.
Today a weather system brings some showers to the area. This is a weak system. We might end up with a tenth or a quarter inch of rainfall in total, but it definitely won't be a lot of rain. The sun returns Tuesday before another weather system impacts the second half of the week.
This system looks to linger a while and will bring some showers Wednesday, Thursday and Friday. It remains to be seen just how much rain we see each day, but it doesn't look like a washout for those three days, if that's what you're thinking.
Temperatures won't be all that cold during this time, but with the clouds, it won't get terribly warm either. Let's hope the weather system moves away Friday night, and we can have a nice weekend.
You can follow my updates here and on Twitter @growingwisdom.
---
Monday: Scattered morning showers, then more showers later in the day. Highs 53-59.
Monday Night:Early showers then clearing. Lows 50-55.
Tuesday: Partly to mostly cloudy and pleasant. Highs in the mid-60s to lower 70s.
Wednesday: Clouds and some sun. Small risk for a period of showers. Highs in the mid- to upper-60s.
Thursday: Clouds, may shower. Highs in the upper 60s.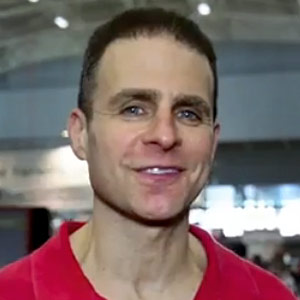 David Epstein Meteorologist
David Epstein is WBUR's meteorologist.