Forecast: It's Going To Be A Cool Memorial Day, With Some Showers
This article is more than 3 years old.
A quick moving low pressure area will bring clouds and a period of showers or steady rain to the region today. A flow off the ocean will keep temperatures well under seasonal averages, many of you won't even seen the highs reach 60 degrees — that's more than 10 degrees below average.
There won't be a lot of rain, but enough to prevent outdoor activities from being completed in dry weather. The morning is the driest period with the best chance of showers from about noon until just after sunset.
Temperatures get back to average the rest of the week with highs near or above 70. The best days this week appear to be Wednesday and Thursday. There may be more showers Friday before we hit the weekend.
As we enter June, I still don't see any major heat or humidity for the area. Have a safe Memorial Day.
You can follow my updates here and on Twitter @growingwisdom.
---
Monday: Cloudy, a few showers or a steadier rain later in the afternoon. Very cool for late May. Highs 55-60.
Monday Night: Showers ending late in the evening, then clearing. Lows around 50.
Tuesday: Mostly cloudy, a shower or thunderstorm possible, but not much rain. Highs around 70.
Wednesday: Partly sunny a brief shower, warmer. Highs in the mid to upper 70s.
Thursday: Party to mostly sunny. Highs in the low to mid-70s.
Friday: Partly sunny and seasonable. 68-74.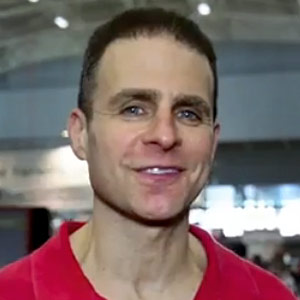 David Epstein Meteorologist
David Epstein is WBUR's meteorologist.