Forecast: No Truly Warm Weather In Sight As June Begins This Week
This article is more than 3 years old.
As we begin the post-Memorial Day period and what many consider summer, the upcoming pattern is going to keep it rather springlike — even as we start June later this week.
The jet stream moves air masses and this flow of wind at high levels of the atmosphere will be preventing any warm winds from reaching New England for a while. This isn't to say we will see weather quite as cool as yesterday's high of 54 -- just 4 degrees shy of the all-time coldest Memorial Day on record. That was set back in 1954.
The clouds are going to hang tough today, but the chance of rain is nearly nil. This is good as it gives us a chance to dry out a bit. Temperatures will average in the very low 60s at the coast to the upper 60s in the Route 495 belt.
A cold front crosses into our neck of the woods Wednesday and with it a few showers and possible afternoon thunderstorms. It's still a day away, but the atmosphere will be conducive to some scattered strong storms especially in eastern Massachusetts and Rhode Island.
Thursday is my pick of the week with abundant sunshine and pleasant June readings in the lower 70s. You might think there is a new pattern with the new month, but alas, we return to a small risk for showers Friday, along with more clouds.
An early look at the weekend features a lot of dry hours, but a low risk of showers Saturday. Highs remain in the low-to-mid 70s inland, but 60s at the coast. There isn't going to be a lot of beach weather in the coming week, but hopefully we don't have a day as cool as yesterday until the fall.
You can follow my updates here and on Twitter @growingwisdom.
---
Tuesday: Mostly cloudy, not as cool. Highs around 65 inland, 61 at the coast.
Tuesday Night: Cloudy, some late night showers. Lows around 55.
Wednesday: Partly sunny with a shower or thunderstorm possible. Storms could be strong. Warmer. Highs in the low-to-mid 70s.
Thursday: Party to mostly sunny. Highs in the low-to-mid 70s.
Friday: Partly sunny and seasonable. Small chance of a shower. 68-74.
Saturday: Sun and clouds. Highs 70-75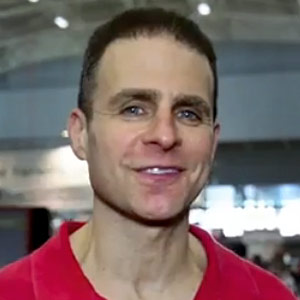 David Epstein Meteorologist
David Epstein is WBUR's meteorologist.