Forecast: Finally, A Warmer Day With Temps. In The 70s
Strong thunderstorms hit western New England yesterday evening, but the storms fell apart as they approached the coastline. This line of showers marked the leading edge of a wind shift which will allow a land breeze to take over today.
I can't say someone won't see a pop-up storm today, but the overall picture is one of sunshine, warm air and breezy conditions. Highs will reach the mid- to upper 70s nearly everywhere today, including the coastline.
Temperatures will trend a bit cooler Friday, bringing along a slight risk of a shower, too. Saturday looks like the best day of the upcoming weekend with the most sunshine and the least chance of rain. Sunday will start nice, but I think clouds increase, and there may be rain at night.
The start of next week looks awful with clouds and temperatures in the 50s during the day. If we do reach 60, it won't be for very long and you could once again need the heat to take the chill out of the air, depending on your tolerance.
Meteorological summer — the warmest three months of the year — begins today. Summer is short in New England with a cool June. Even a cool first half of the month feels like we lose out on some summer.
The length of daylight is three weeks away from its yearly peak, and when we have lots of clouds this time of year, we lose some of those magical mornings with the early light and summer evenings when the sun sets after 8 p.m.
The pattern will likely flip later in June, but for now, don't expect a long stretch of sunny, dry weather.
You can follow my updates here and on Twitter @growingwisdom.
---
Thursday: Party to mostly sunny. Isolated showers, but mainly dry. Highs in the low to mid-70s, but some upper 70s inland.
Thursday Night: Clear and comfortable. Lows 50-55.
Friday: Partly sunny and seasonable. Small chance of a shower. 68-74.
Saturday: Sun and clouds. May shower. Highs 66-73.
Sunday: Clouding up with rain arriving later in the day. Highs in the mid-60s.
Monday: Cloudy cool and raw. Some rain. Highs 55-60.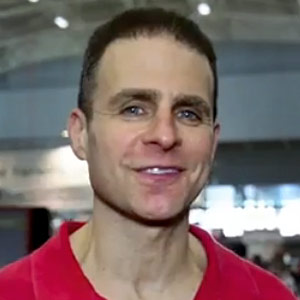 David Epstein Meteorologist
David Epstein is WBUR's meteorologist.