Forecast: Back To The Cool Unsettled Pattern
This article is more than 4 years old.
It's not going to rain for the next three days, but it is going to be rather cool and unsettled. I write it won't rain for three days, because the pattern ahead is one of showers rather than a steady water pouring from the heavens.
This morning we find a lot of clouds and a few showers, but not a lot of rainfall. This will be the trend for much of the day with scattered showers, but many hours of relative dryness. However, clouds are going to dominate the next several days, likely through Wednesday morning. During this time, a wind off the ocean will keep it cooler than average, much like late April as opposed to early June.
Another area of showers late today may make this evening's commute wetter than the morning. Some of the showers are accompanied by a heavier downpour.
Tuesday, the unsettled weather continues. After a quarter to half-inch of rainfall through today, we should receive about the same amount of rainfall again Tuesday. Tuesday will have several hours of showers along with cool air again. Highs on Tuesday will be in the lower to middle 50s, the coolest day of this period.
The weather system will still be with us Wednesday. This means more clouds and a few showers early, but some brightening later in the day. The end of the week will continue to improve. Temperatures warm and there will be increasing amounts of sunshine. Next week is looking warmer.
You can follow my updates here and on Twitter @growingwisdom.
---
Monday: Cloudy cool and raw. Some rain. Highs 55-60.
Monday night: Some showers. Lows 47-53.
Tuesday: Cloudy cool and raw. A bit of rain. Highs 52-58.
Wednesday: A few showers, cool. Some brightening in the afternoon. Highs 55-60.
Thursday: Clouds, some sunny breaks, a shower or two possible. Highs 63-68.
Friday: Sun and clouds. Still a small risk of a brief shower. Highs 70-75.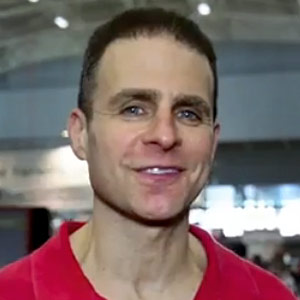 David Epstein Meteorologist
David Epstein is WBUR's meteorologist.