Suffolk Sheriff Tompkins On Why He's Against Mandatory Minimum Sentencing
06:53
Play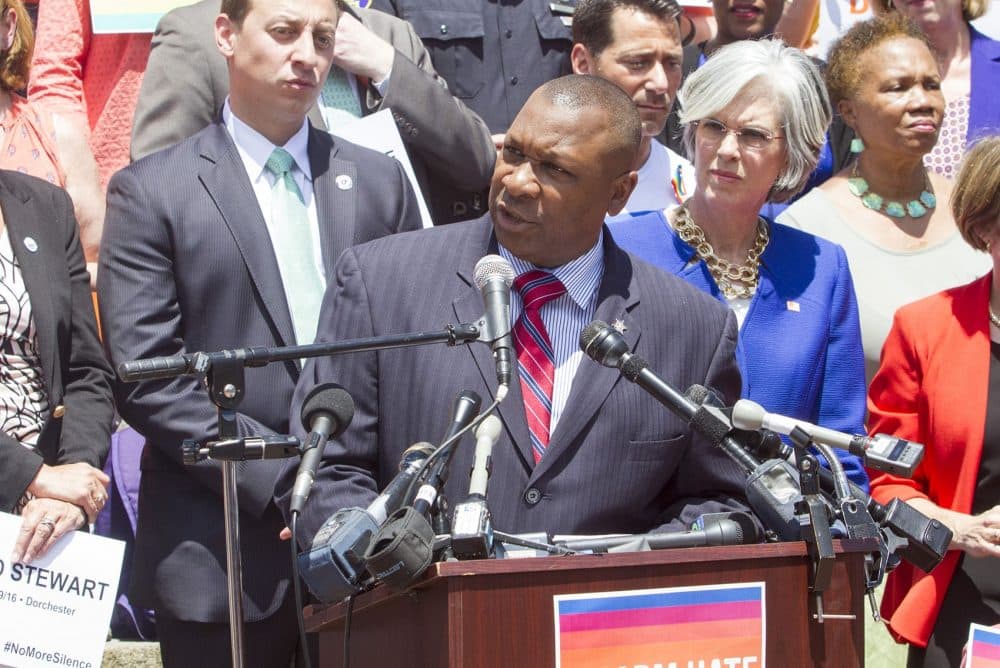 Advocates for criminal justice reform are calling on state lawmakers to make changes in order to reduce the rate of incarceration.
On Monday, legislators heard testimony on nearly 100 different reform bills -- among them, a push to eliminate mandatory minimum jail sentences.
Suffolk County Sheriff Steve Tompkins joined WBUR's Morning Edition.
This segment aired on June 6, 2017.