Forecast: Clearing Today, But Watching Friday's Storm
Tuesday was a very raw and chilly day in June. To put it in perspective, since 1872, that was only the 17th time there's been a day in June where the temperature didn't go above 52 degrees in Boston. Indeed, as the day progressed, the temperature actually went down with most of the time spent in the 40s.
The storm responsible for the wet and cold weather is now moving south. This means clearing will take place today. Skies will clear slowly at first, but in earnest by the middle of the day. As I wrote Monday, today is a transitional day. If it turns out nicer than expected, it's a bonus, but some areas south of Boston might take most of the day to clear.
Tomorrow is a really nice day with sunshine and warm air. Highs will be in the 70s inland and 60s at the coast.
One more system threatens us for Friday. If the storm trends further west than expected we see more in the way of rain and wind, but if it stays east we just see some clouds and showers.
The weekend looks nice with sunshine and warm air. Highs Saturday reach 80 inland and well into the 70s at the coast. There's a risk for an afternoon shower, but most miss it. Sunday highs make it well into the 80s, and then temperatures in the 90s are possible for the beginning of the workweek.
June was expected to start on a wet and cool note, and indeed, it has, but there is summer heat coming.
You can follow my updates here and on Twitter @growingwisdom.
---
Wednesday: Clouds followed by developing sunshine. Highs 58-64 along the coast and 66-70 inland.
Wednesday night: Clear to partly cloudy. Lows 45-53.
Thursday: Sunshine with afternoon clouds south. Highs 65-72 coolest at the coast.
Friday: Clouds, showers possible. Highs in the 60s to near 70 well inland.
Saturday: Sun and clouds. Highs 71-80. Warmest inland.
Sunday: Sunshine, warm. Highs in the 80s.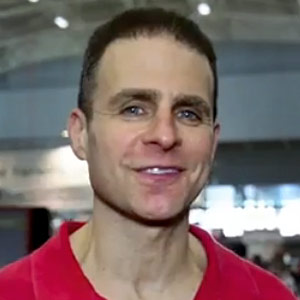 David Epstein Meteorologist
David Epstein is WBUR's meteorologist.