To Be His 'Most Authentic Self,' Brookline Elementary School Principal Announces He's Transgender
Play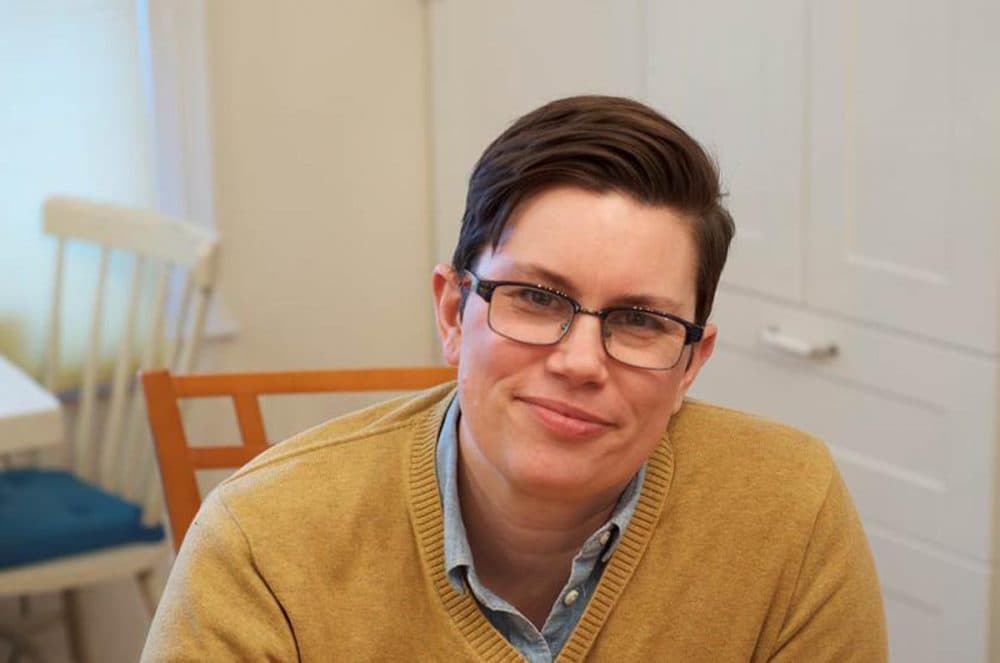 This article is more than 5 years old.
The principal of the Heath School in Brookline, which serves kids in grades pre-kindergarten through eighth, on Wednesday made a major personal announcement that was years in the making.
Asa Sevelius told school parents in an email that the person they've come to know as a woman is transitioning to live as a man. He is transgender. Sevelius said the pronoun used for him should now be "he" instead of "she."
The 45-year-old principal, who's been at the school for three years, told WBUR's All Things Considered host Lisa Mullins that there are many reasons he decided to make the announcement at this time. Listen to the full interview above.
Interview Highlights
On the decision to make the announcement now
When transitioning, some trans people choose to transition medically. Some don't. I do choose to transition medically. I'm in that process right now, and I need to make sure that my community, as much as possible, is a part of that process.
I work with almost 600 kids every single day and I need them to not exist in some weird, confusing place, but to really be able to be brought along in a way that is developmentally appropriate for them and not to be surprised when changes to my body occur — my voice deepens, for example, or I'm suddenly able to have a mustache when I'm greeting them at the front door.
As a school leader, part of what I do every day is to encourage people I work with and surround myself with to bring their most authentic selves to the work. I think otherwise, we'll be very unhappy in this work.
On parents having to discuss this with their kids, and some possibly not being ready
This is a conversation that I'm ready and willing to help them have with their kids, either collectively, or help them to have it at the dinner table. I think there are all kinds of ways to be in this world. And I believe that I also have the right to bring my most authentic self, as do their kids. I'm hoping that those are the kinds of things that emerge in this moment for these families and for me.
This segment aired on June 7, 2017.