Crowds Take To Boston's Streets For Pride Day Parade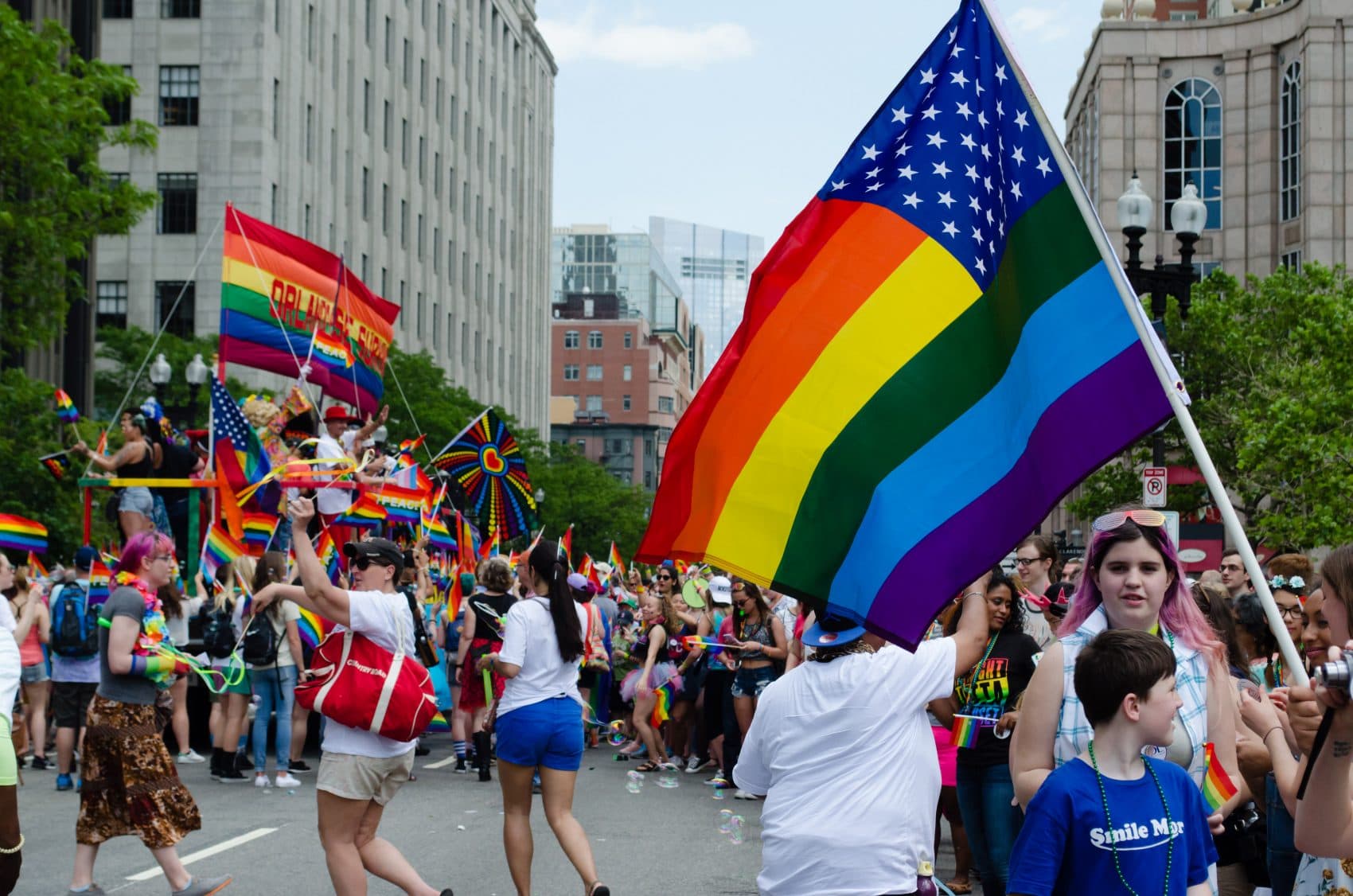 Crowds packed Boston's streets Saturday for its 47th annual Pride Day Parade, which made its way through downtown and the South End.
This year's slogan for the parade was "Stronger Together" — and that celebratory, but determined, feeling filled the parade route.
For Northeastern University student Damla Cehreli, this year marked their first time going to the parade. They didn't attend last year because they were afraid to go after the Pulse nightclub shooting in Orlando, Florida.
"But I realized that life is too short and there's things to do," Cehreli said. "And I realized my friends are going to come with me, and that made me feel comfortable. And I need to experience it, and I think I'll go to every one after this if I can."
Boston resident Ellen Kempner said this was her second year in a row attending the Pride Day Parade and that she was happy to celebrate with her friends.
"I spent a lot of my life not proud to be gay, and now I can be and it's a good feeling," Kempner said.
Dee Thompson, of Dorchester, said she was looking to see what politicians appeared at the parade — and what kind of action they had taken to support the LGBTQ community.
"Just putting some policies in place such as, you know, when they signed the gender rights bill. That was very positive," Thompson said. "No one should be refused the right to go the bathroom, cuz they'll have to go to the bathroom no matter what their gender is."
Also along the parade route was Kenya-native Maina Muthee. Muthee, a New York resident, said he was in Boston for a family event and that he attended Saturday's parade because he wanted to celebrate "human freedom" with his daughter Abigail.
"I'm here to remind myself, and to help others remember, that that freedom has been hard earned, and we shouldn't take it for granted," Muthee said.
More Photos: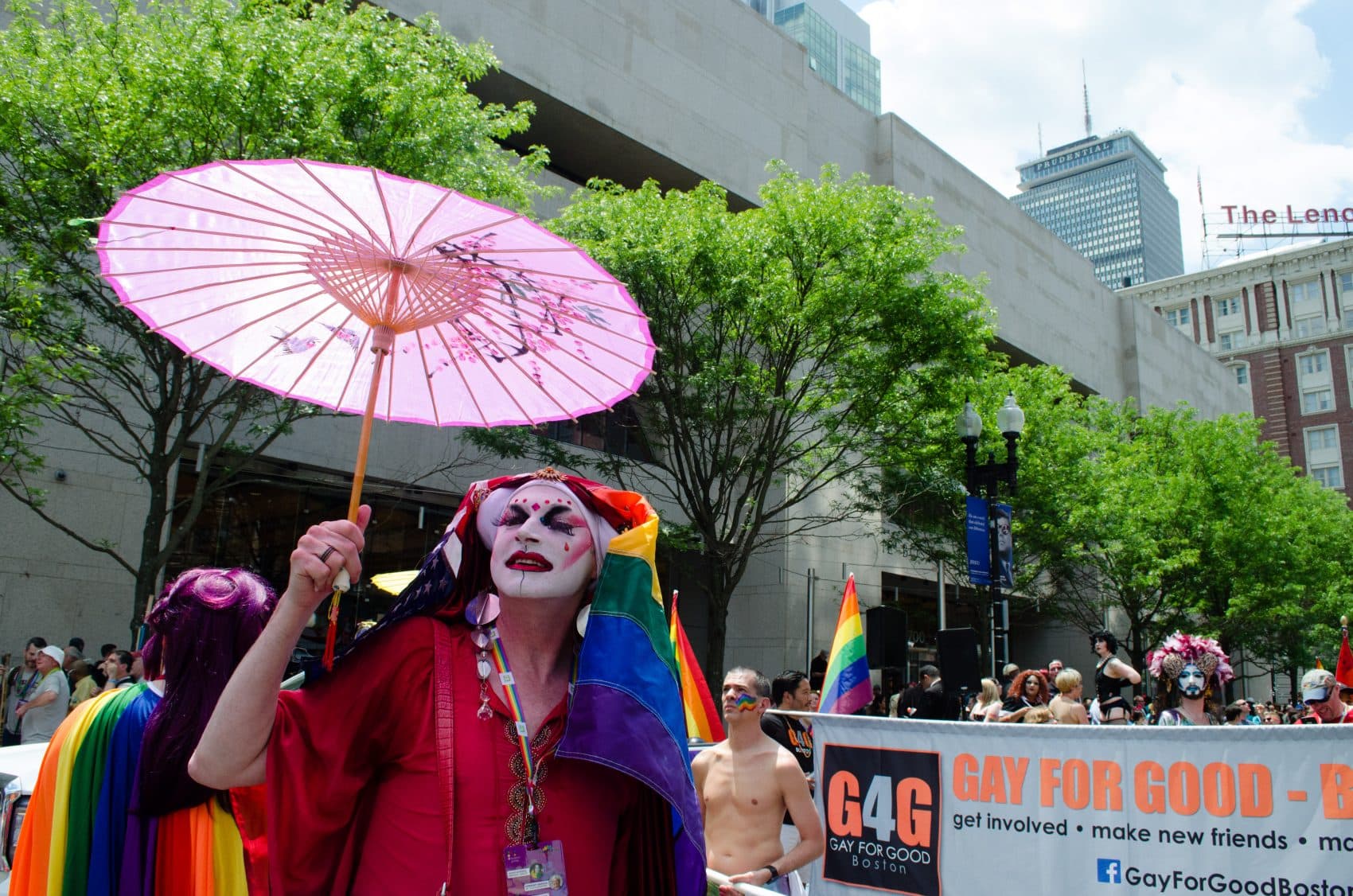 This article was originally published on June 10, 2017.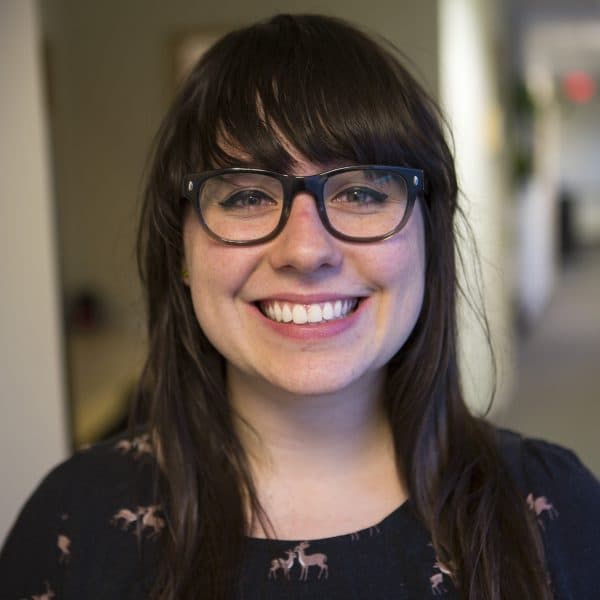 Kassandra Sundt Producer/Reporter
Kassandra Sundt was a Radio Boston producer and reporter at WBUR. She started at the station as a Here & Now intern in 2010.