Boston Residents Gather To Express Fears At Forum Focusing On Immigrants' Rights
01:56
Play
Speaking at a forum in East Boston Monday, Mayor Marty Walsh reiterated that the city stands behind immigrant communities and encouraged those living here illegally to know their rights.
Residents at the forum — the city's second focusing on immigration issues — asked a wide range of questions, including how to protect the rights of tenants who immigrated to the U.S. illegally.
WBUR's Shannon Dooling reports.
This segment aired on June 13, 2017.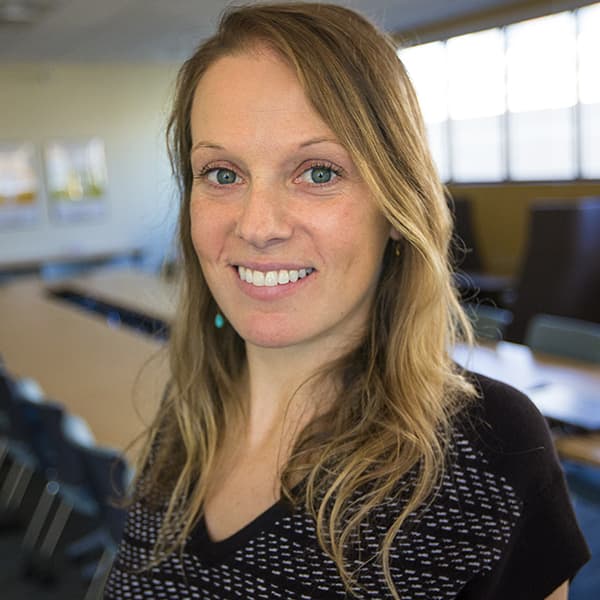 Shannon Dooling Investigative Reporter
Shannon Dooling is an investigative reporter at WBUR, focused on stories about immigration and criminal justice.