Forecast: Enjoy Another Stunning, Sunny Day Before An Unsettled Pattern Returns
02:29
Play
Yesterday was quite stunning with plenty of sunshine, pleasant temperatures and low humidity.
This made for a wonderful night's sleep last night with many spots in the 40s this morning. Today is nearly a carbon copy of Wednesday, with perhaps a few degrees cooler along the coast as a sea breeze kicks in during the afternoon.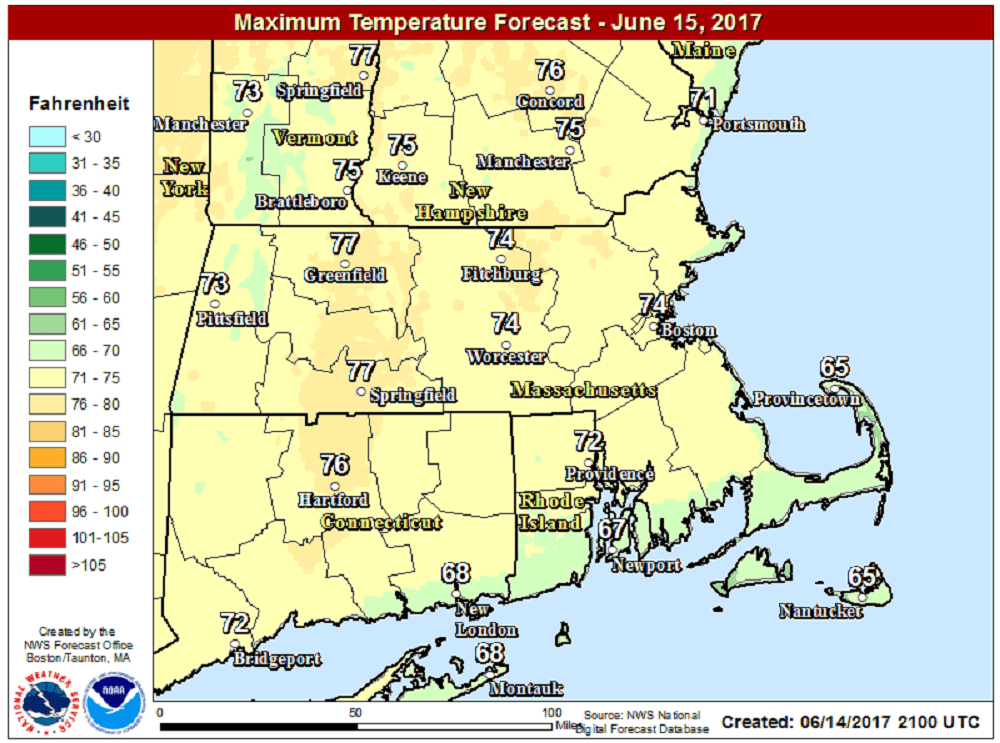 The weather goes downhill Friday, but the weekend won't be total loss at all. Friday sees more in the way of clouds and some showers are possible late in the day or overnight. As we often see this time of year, the day will be mostly dry, however.
Summer showers often compete with high pressure off the coast. If the high is strong, we stay dry --
that was the case the past two summers. So far this year, that big high hasn't locked itself in, so we've had plentiful rainfall.
As a warm front moves north Saturday our weather turns more humid. Temperatures will reach the lower 70s. Overnight showers Friday should be ending Saturday, but the exact timing is tough to pin down and critical to events this weekend.
Sunday will be humid. It's a tough call whether we will see skies clear or hang onto the clouds. If there is clearing, temperatures could soar into the mid- and even upper 80s, but if those clouds hang tough, we'll see highs in the upper 70s and lower 80s.
Eventually Monday or early Tuesday another front comes by and clears out the clouds and at least some of the humidity. The pattern is still going to be active with dry days quickly followed by humidity and chances of showers. This isn't last year's pattern, folks, so get used to it for the rest of the month at least.
You can follow my updates here and on Twitter @growingwisdom.
---
Thursday: Sunshine and pleasant. Highs 70-75 cooler around Cape Ann and Cape Cod.
Thursday Night: Partly cloudy and still comfortable for sleeping. Lows 50-56.
Friday: Clouds, some showers in the afternoon. Highs 67-72.
Saturday: Early shower, then clouds may break. More humid. Highs in the mid-70s.
Sunday: Clouds with sunny breaks. Humid with a shower or two likely. Highs 78-86.
Monday: Partly cloudy, with some showers and a thunderstorm possible. Highs 78-84.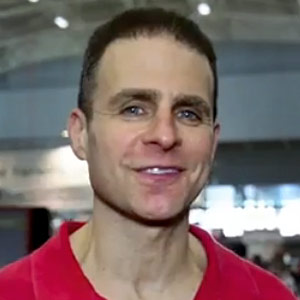 David Epstein Meteorologist
David Epstein is WBUR's meteorologist.