Forecast: Weekend Doesn't Look Bad, But It Won't Be As Nice As Past 2 Days
This article is more than 4 years old.
After a great day Thursday, clouds have returned and humid air is on its way back, especially Saturday afternoon through Sunday.
Today we are watching showers that are moving eastward and will first arrive in Worcester County late this morning or, more likely, in the early afternoon before continuing to press eastward.
It's going to take a while for any rain to arrive at the coast. If you want to play golf or get outside today, conditions should be mainly dry over Cape Cod for the entire day.
Even Boston shouldn't see more than a stray shower before the evening commute. It won't be very warm with highs around 70, however. There will be a southeasterly wind off the water, too, and that's why it's comparatively cool.
The best chance of showers arrives later this evening and overnight with some potential downpours and even the rumble of thunder. These showers could linger into the morning Saturday and cut down on visibility. The timing of when a warm front passes the area Saturday will determine when the showers end and when the skies brighten.
The Parade of Sail takes place Saturday, and the best weather for viewing looks to be late morning or early afternoon rather than when it begins.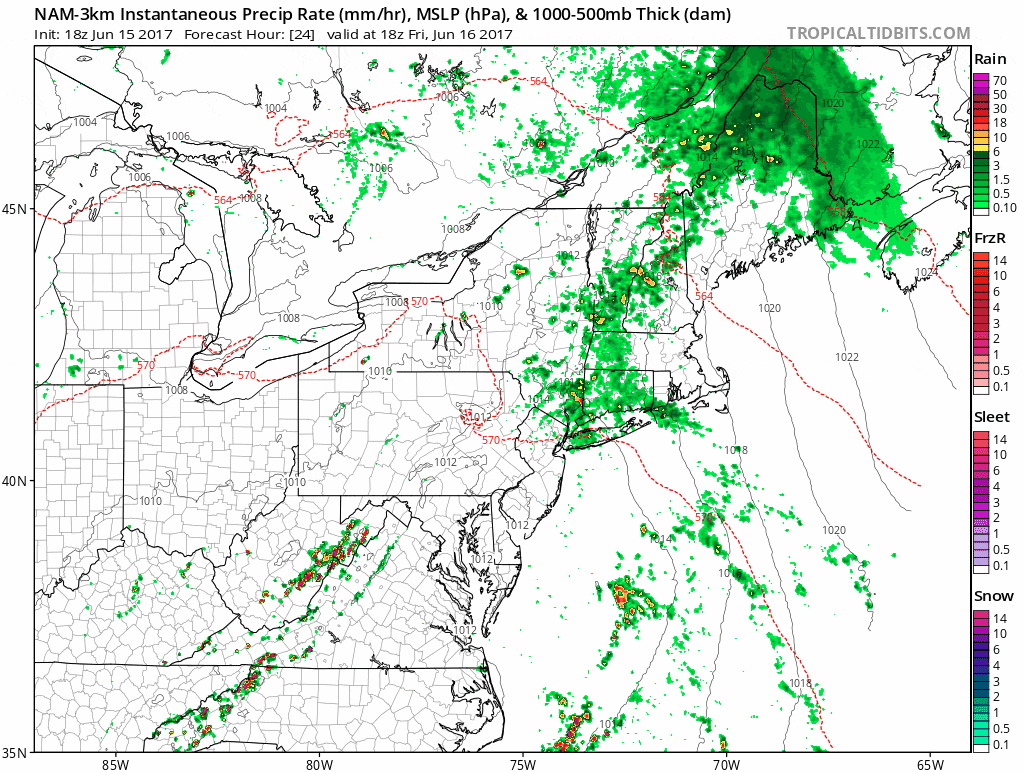 The front will eventually move north, putting the area in the warm sector for Sunday. This means a summertime day with high humidity and very warm temperatures. I expect most areas to reach the 80s.
The humidity stays high Sunday night and Monday. A cold front will bring a new chance of downpours Monday night and Tuesday before somewhat drier air arrives.
You can follow my updates here and on Twitter @growingwisdom.
---
Friday: Sunshine and pleasant. Highs 70-75 and cooler around Cape Ann and Cape Cod.
Friday Night: Becoming muggy with a few showers and downpours. Lows in the 60s.
Saturday: Early showers, then clouds may break in the afternoon — especially in western areas. Thicker clouds and some fog along the coast. More humid. Highs in the mid-70s.
Sunday: Clouds with sunny breaks. Humid with a shower or two likely. Highs 78-86.
Monday: Partly cloudy, with some showers and a thunderstorm possible. Highs 78-84.
Tuesday: Morning showers and possible downpours. Highs near 80.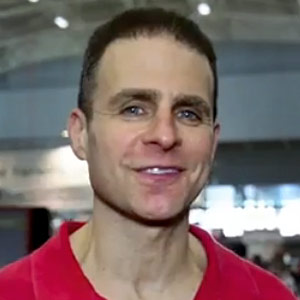 David Epstein Meteorologist
David Epstein is WBUR's meteorologist.