Crew Member From Coast Guard Cutter 'Eagle' Talks 2017 Sail Boston
02:33
Play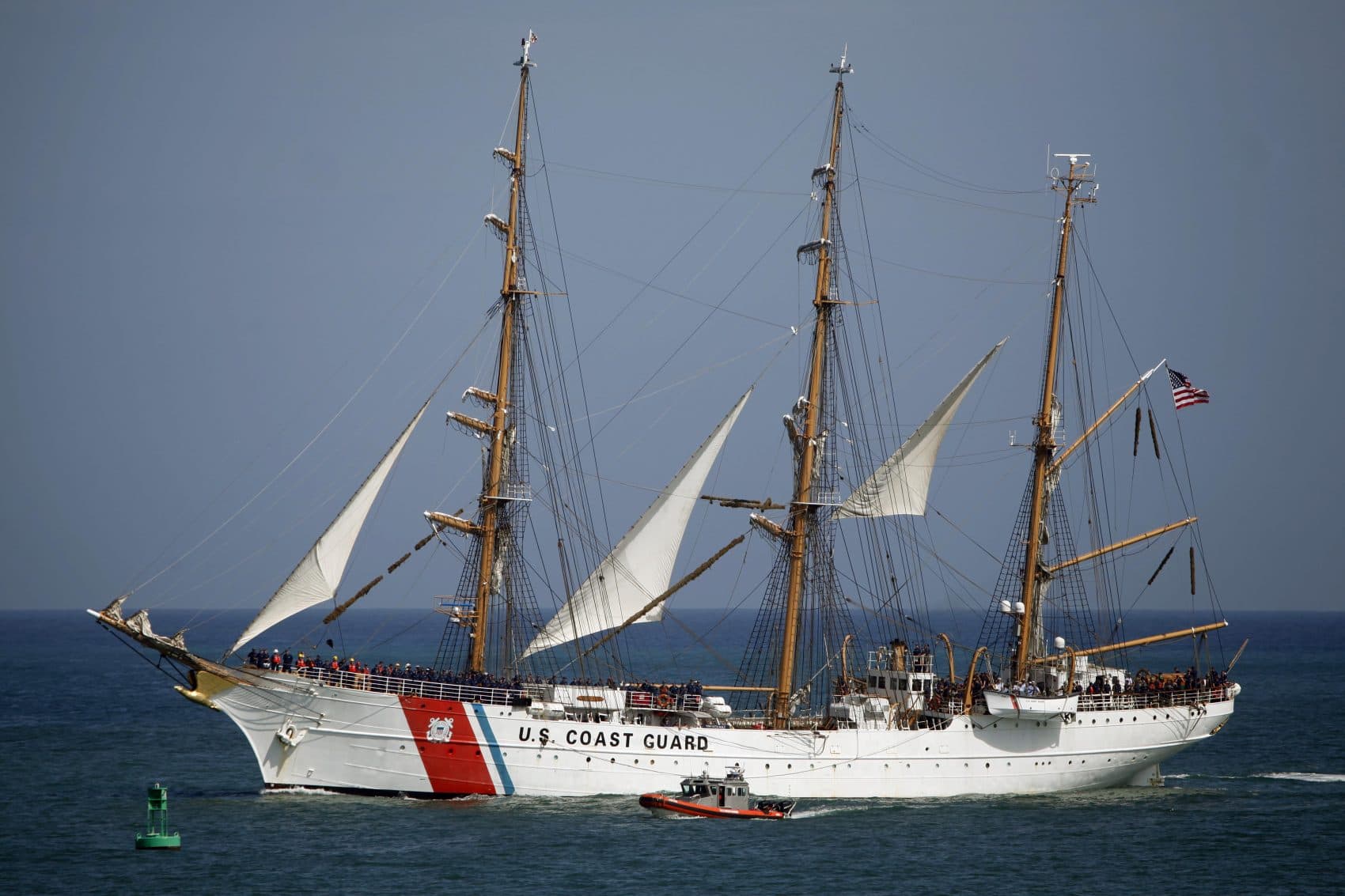 The signature event of Sail Boston 2017 takes place Saturday.
Fifty-six tall ships from around the world will sail into Boston Harbor for the Grand Parade of Sail. Large crowds are expected to jam along the harbor front to watch the spectacle.
And, of course, crew members will have the reverse perspective — getting quite the view of the city and of the more than one million people expected to turn out for the five days of Sail Boston.
Lok Tran is a crew member from Boston aboard the U.S. Coast Guard's Tall Ship Eagle.
The Eagle is the seventh U.S. Coast Guard cutter to bear that name. Built in 1936, it was originally operated by Nazi Germany to train cadets for the German navy. The U.S. took the ship as a war prize after World War II.
Tran joined WBUR's Weekend Edition Saturday from aboard the vessel as it prepared for the grand parade.
This segment aired on June 17, 2017.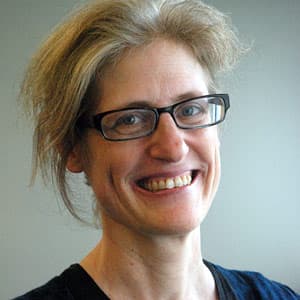 Sharon Brody News Anchor
Sharon Brody is the voice of WBUR's weekend mornings. On Saturdays and Sundays, she anchors the news for Weekend Edition and other popular programs.