'It's A Throwback': Captain Of Tall Ship Honoring Hero From War Of 1812 Highlights Sail Boston Interest
04:42
Play
Sail Boston 2017 arrived Saturday morning — but it's main event, the Grand Parade of Sail, was delayed by one hour because of fog. The spectacle kicked off at 10 a.m.
Among the largest tall ships parading into the harbor is the Oliver Hazard Perry. With a home port in Newport, Rhode Island, the ship is named after a U.S. captain and naval hero in the War of 1812.
David Dawes is the captain of the Oliver Hazard Perry and he joined WBUR's Weekend Edition Saturday.
This segment aired on June 17, 2017.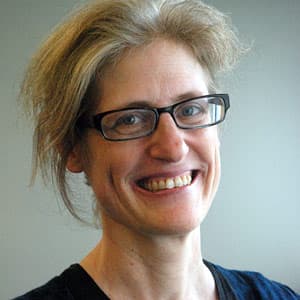 Sharon Brody News Anchor
Sharon Brody is the voice of WBUR's weekend mornings. On Saturdays and Sundays, she anchors the news for Weekend Edition and other popular programs.