Forecast: Still Humid With Highs In Mid-80s, But No Severe Weather Today
This article is more than 3 years old.
As the severe storms across western Massachusetts moved east Monday evening they ended up diminishing and dropping just some tropical downpours — but nothing too intense — by the time they reached the coast.
Big storms losing steam like that is quite typical. That's because the air near the ocean is often more stable and doesn't support storms the way it does out west.
Today is still a humid day with dew points only somewhat lower than Monday. It seems like I've been saying there's a chance of afternoon showers for weeks, but again, I can't rule them out for today either. It will be warm with highs in the 80s.
A stronger cold front comes through Wednesday and brings drier air for the afternoon and Thursday. Dew points will fall into the lower 60s Wednesday and upper 50s on Thursday. Both days will be much more comfortable as a result.
Friday sees a return to heat and humidity. Highs will be in the 80s to near 90 in a few spots. A shower can occur, but many miss them.
The weekend looks quite nice with highs in the lower 80s and periods of sunshine. Although there will be some clouds, it will mostly be a nice summer weekend.
Summer begins this week. This means the sun is at its highest point in the sky all year. It also means the gap between sunrise and sunset is the largest. Sunrises were at their earlier mark on June 14, and sunsets are at their latest a few days after the first official day of summer.
You can follow my updates here and on Twitter @growingwisdom.
---
Tuesday: Developing sunshine. Muggy and warm. Highs in the mid-80s.
Tuesday Night: Scattered showers and storms. Some storms could be strong to severe. Lows in the upper 60s.
Wednesday: Sunshine, some clouds. Chance of showers or a storm. Highs 78-84.
Thursday: Mostly sunny and warm. Highs 78-82.
Friday: More clouds, some humidity. Highs in the mid-80s to near 90. Some showers possible.
Saturday: Partly sunny. Highs in the lower 80s.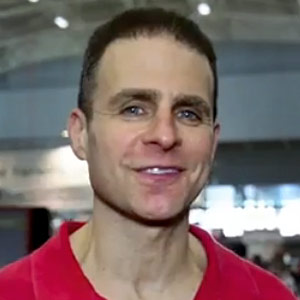 David Epstein Meteorologist
David Epstein is WBUR's meteorologist.