To Fight Climate Change, Fitchburg Resident Will Pay City $50K To Preserve Trees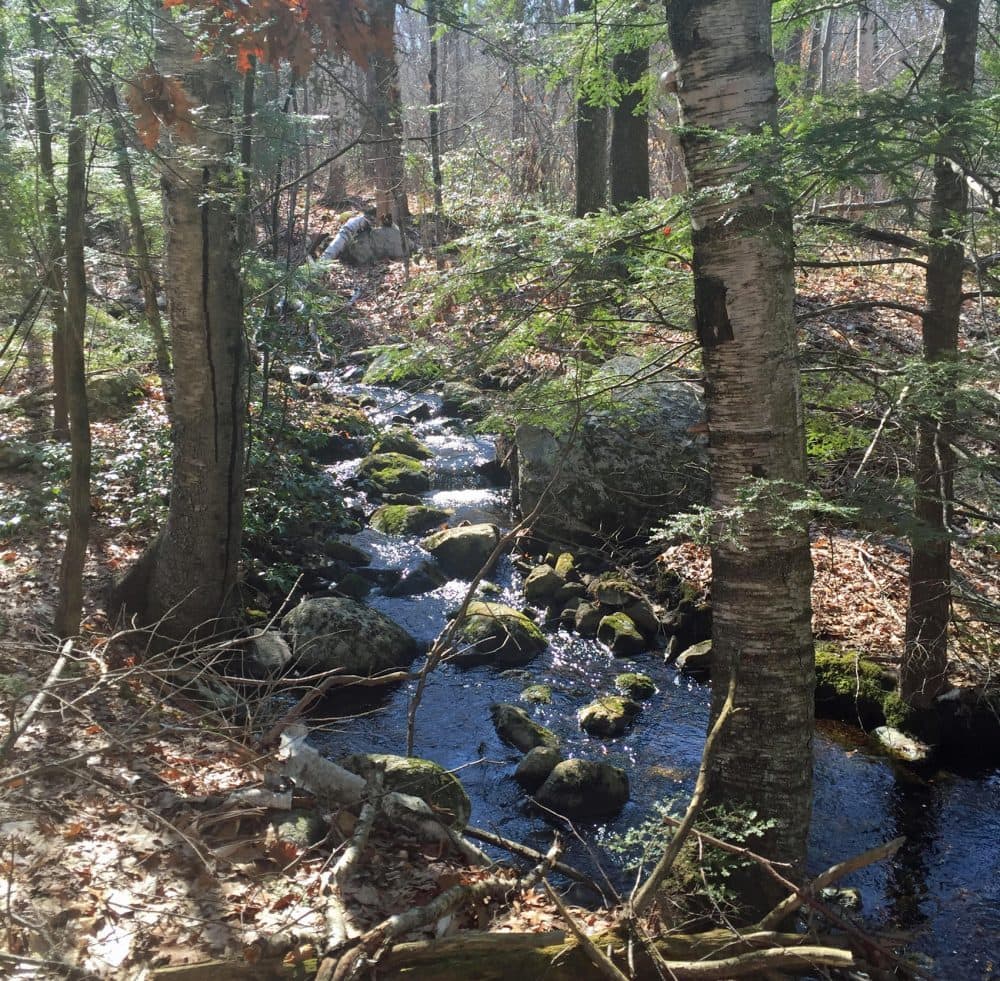 The Fitchburg City Council has accepted a resident's offer to pay the city $50,000 in exchange for a commitment he says will help fight climate change.
Environmental scientist Ralph Baker offered to pay the city if it agreed to leave 205 acres of city-owned forested land untouched for the next 30 years. The land sits behind Baker's house and he says the city was planning to harvest about 50 percent of the trees to raise $40,000 for its water department.
By offering the city $10,000 extra, Baker said he hoped to send a message about how beneficial trees are in limiting the release of greenhouse gases into the atmosphere.
"I'm hoping to set an example that may spill over into not just other forested lands that the city of Fitchburg owns, but also other cities," Baker said in an interview before the plan was approved Tuesday night.
Baker says the city owns about 4,000 acres of forested land as part of its watershed protection. The city rotates the sections of land it logs, Baker says, so any one parcel only gets cut down about once every 15 to 20 years.
When Baker found out the next parcel of land up for harvest was going to be the one behind his house, he wanted to take action.
"I said, 'Hey, how about if we compensate the city for the lost income over the next 30 years,' " Baker explained. "And I even sweetened it a bit: 'And in return for which, let's take advantage of the carbon that's being sequestered in those trees and in that way, do our small part to mitigate global warming.' "
Forests in the U.S. absorb about 750 million metric tons — 10 percent — of the country's carbon emissions, according to the U.S. Forest Service. Baker says cutting down trees, a move that would release carbon back into the air, is "a major disturbance ... at a time when we can ill afford that."
"It's so important for our children and grandchildren to be inheriting a habitable and healthy world that we're doing what we can," Baker said.
The Sentinel and Enterprise first reported on Baker's offer.
This article was originally published on June 21, 2017.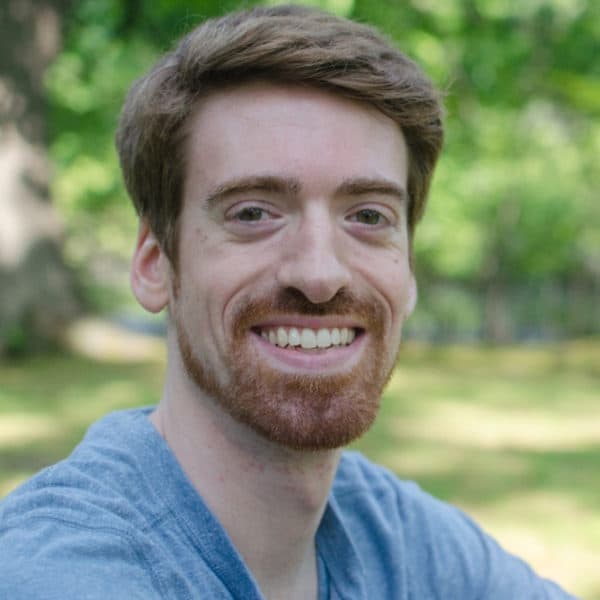 Bob Shaffer Producer
Bob Shaffer is a producer in WBUR's newscast unit.