Mass. Senate Passes Bill To Restrict Cellphone Use For Drivers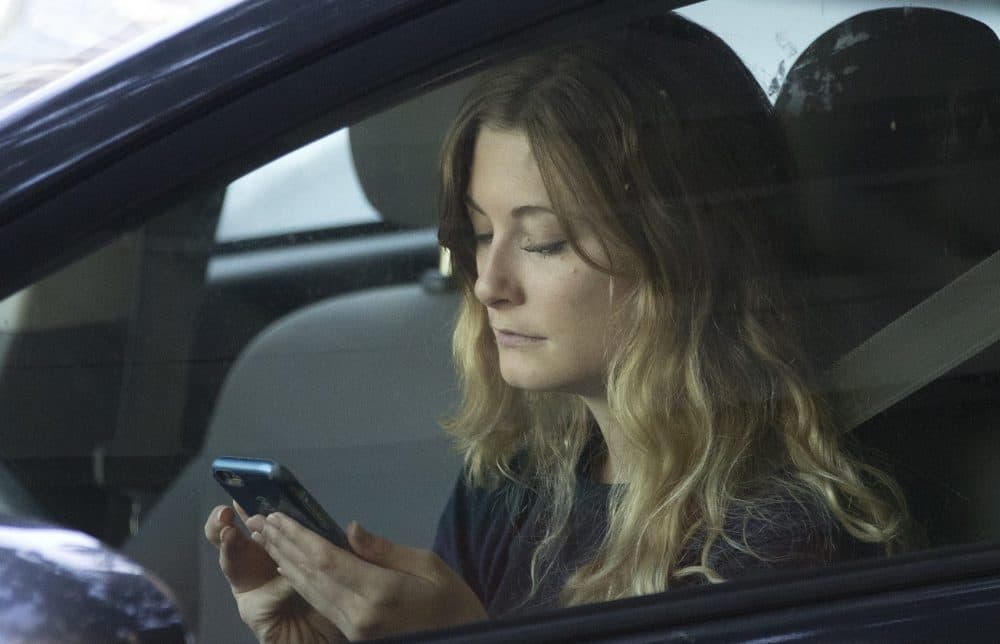 A bill that would require drivers to put down their cellphones while behind the wheel has cleared the Massachusetts Senate.
Under the measure that was approved in a voice vote Thursday, drivers could use their cellphones or other electronic devices only in hands-free mode. Fourteen states have similar laws.
The proposal would allow for a single touch or swipe to activate a hands-free mechanism. Exceptions also would be made for emergency calls.
Drivers under the bill could face the same fines of up to $500 as they do under the current state law that prohibits texting while driving.
The bill aims to reduce one of the leading causes of distracted driving, which according to the National Highway Traffic Safety Administration claimed nearly 3,500 lives in the U.S. in 2015.
The measure now goes to the House, where it faces a less certain future.