Forecast: The Long Weekend Will Be Warm And Humid With Few Showers
Many people have a really long weekend ahead of them, and for some, it's already begun.
The weather is, of course, critical to your plans. This year, the Fourth of July holiday weekend looks to be quite summery and generally rain-free in southern New England.
You might read that statement and think it's incorrect, because there are showers in the forecast for the next three days. However, most of these showers are not going to reach Boston or Cape Cod and instead will be confined to northern and western New England.
Remember, I am saying "most" — not "all." There is the risk of showers today and Saturday, as well as an even a better chance of them during the first half of Sunday. But, overall, the air will just feel very warm and humid through the weekend.
Late in the weekend, a cold front will cross the area and usher in less humid and somewhat cooler air — though things won't feel cool. Temperatures will be in the mid-80s over southern New England Monday and Tuesday and upper 70s to the north.
If you are headed to northern New England this weekend be aware the risk of showers is high on Saturday and the first half of Sunday. This is especially true over New Hampshire, Vermont and interior Maine.
Think of the five days ahead as being split between the first three days of muggy air with clouds, sunshine and a more dog-days-of-summer feeling before Monday and Tuesday bring weather that is still warm but lacks the high humidity and presents no risk of rain.
The forecast is, of course, subject to change, especially next week as that is still five days away.
You can follow my updates here and on Twitter @growingwisdom.
---
Friday: Partly sunny. Very warm and humid. Chance of a shower or thunderstorm. Highs 85-90.
Friday Night: Muggy and warm. Maybe an evening shower north and west. Lows 65-70.
Saturday: Warm and humid with sunshine and a risk of thunderstorms north. Highs 85-93.
Sunday: Warm and humid with sunshine and a risk of thunderstorms. Highs in the mid- to upper 80s.
Monday: Warm and less humid with sunshine. Highs in the 80s.
Tuesday (Independence Day): Partly to mostly sunny. Highs 80-85.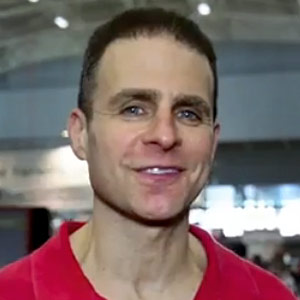 David Epstein Meteorologist
David Epstein is WBUR's meteorologist.