Mass. Elections Officials Won't Comply With White House Voter Roll Request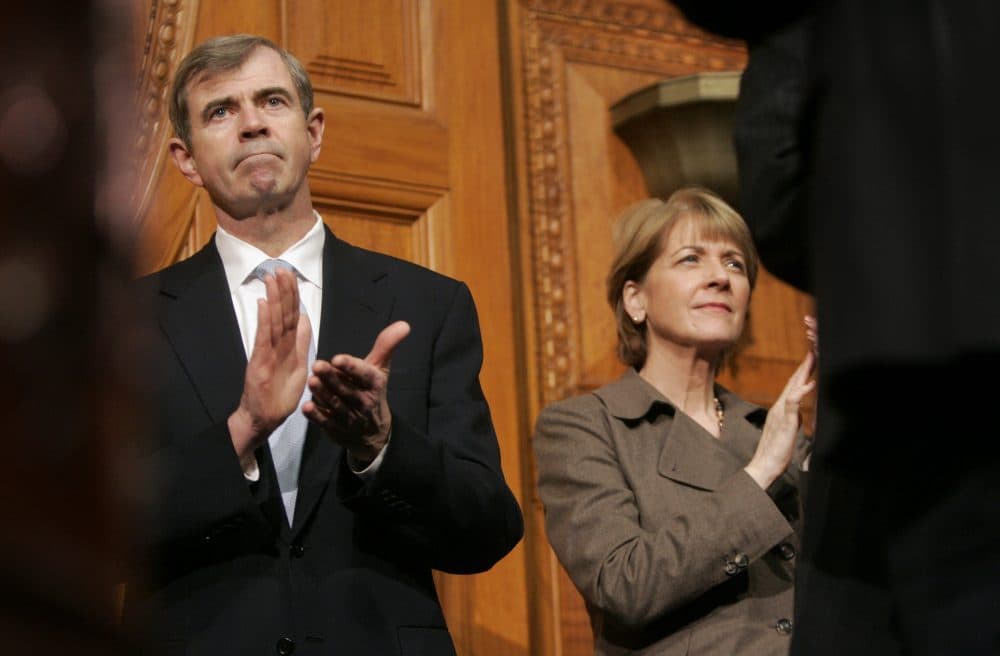 Massachusetts' top elections officials say they won't be complying with a request for voter information from President Trump's commission investigating alleged voter fraud in the 2016 election.
A spokesman for Secretary of State William Galvin said Friday the state's voter registry is not a public record and information in it will not be shared with the Presidential Advisory Commission on Election Integrity.
In a letter this week, the commission asked states for lists of the names, party affiliations, addresses and voting histories of all voters, if state law allows it to be public.
Trump has alleged, without evidence, that 3 to 5 million people voted illegally in the last election.
Several other elections officials around the country have also said they would not comply with the request.