Cirio Collective Remains Focused On 'Community Over Competition' In Its 3rd Season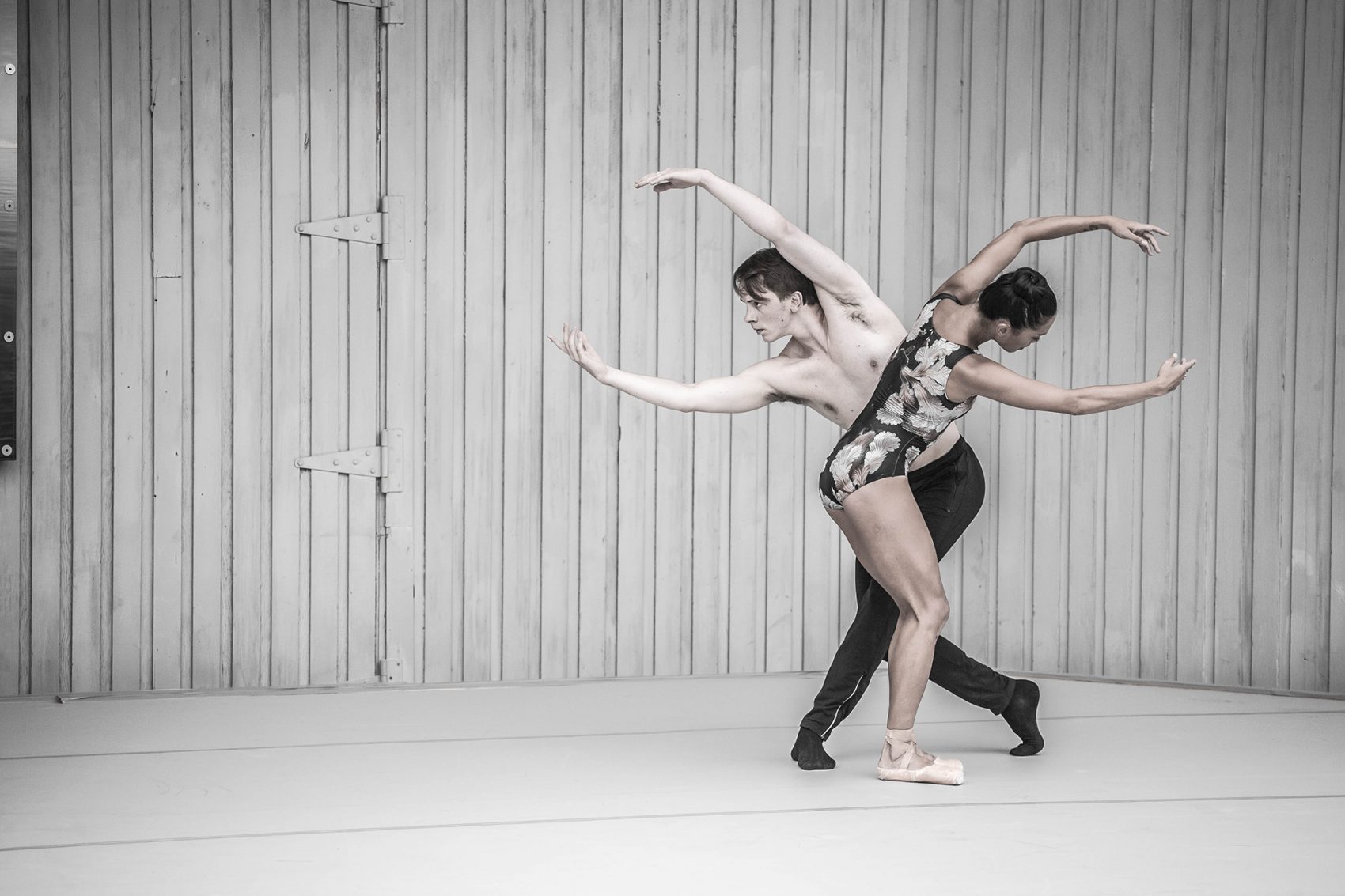 This article is more than 5 years old.
Contemporary movement, choreography and collaboration have grown somewhat inseparable in the realm of dance. As artists continuously search for innovative ways in which to express themselves, they band together in a fight for greater support. They are connected by a shared desire to create new perspectives and in turn, impact the community on a profound level.
Thanks to television shows like "So You Think You Can Dance" and the new "World of Dance," professional dance has made its presence felt in homes around the world, resonating with even the most unlikely people by way of competition.
Yet there are artists, with the same vision of inspiring others, who take a different approach, one that might be best described as "community over competition." One dancer with this mindset is 26-year-old Jeffrey Cirio, who left quite a legacy in Boston and is now taking New York by storm as a principal dancer at American Ballet Theatre. He is making his mark as a choreographer as well and has come a long way since creating "Of Trial" for Boston Ballet's 2014 BB@Home series.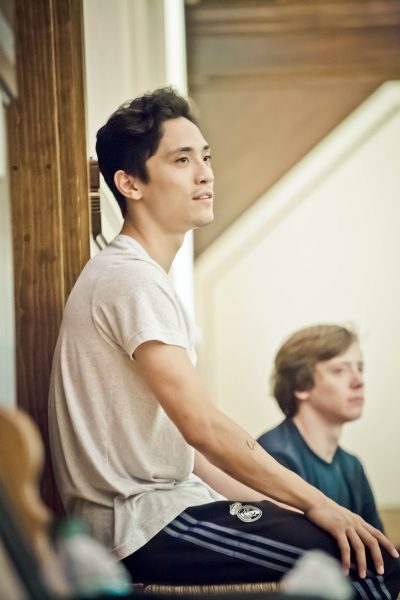 This month, the Filipino-American dancer celebrates the third season of Cirio Collective, a summer project he established with his sister and Boston Ballet principal dancer Lia Cirio in 2015. The troupe of 10 dancers and two musicians will perform at the Vineyard Arts Project (July 14), the Joyce Theater (July 23-24) and the Cape Dance Festival (July 29), featuring work by Cirio himself, Boston Ballet principal Paulo Arrais and New York choreographer Gregory Dolbashian.
"Our mission is to build dance around collaboration, and to give people an opportunity to have a safe haven to present their work the way they want to present it," Cirio said. "We want to expand on artists, not just dance. We should be able to share it all on one stage."
In this fashion, the collective will present a big-budget art video by filmmaker Sean Meehan, alongside six choreographic works. The project, which Cirio discussed with Meehan for nearly two years, will be available to the public after its premiere at the Joyce, but the timing has yet to be decided. "If people want to see it for the first time, then they need to go buy a ticket," Cirio said, laughing.
Also for the Joyce debut, Cirio is creating a new work titled "In The Mind: The Other Room," inspired by fashion photographer Nick Knight's "Susie Smoking." Taken for one of designer Yohji Yamamoto's catalogues, the iconic 1988 image features a model sitting on a chair, her sultry slouch accentuating her deep violet coat as smoke from the cigarette in her left hand rises against the vivid backdrop.
"The way the clothes look, it's very drapey, very noir," Cirio said. "I wanted to create a piece around that atmosphere. It's kind of a mind game piece."
The dancers will also perform three other works by Cirio — "fremd," a commission by Boston Ballet during his last season with the company, "MiniM" and "Efil Ym Fo Flah (Half Of My Life)."
Cirio Collective starts its season at the Vineyard Arts Project, a retreat space on Martha's Vineyard where Cirio attended summer camps as a child. The estate has been an artistic home for the troupe, providing free housing as part of its residency program each year.
"Martha's Vineyard is more of an intimate, in-studio performance," Cirio said. "We do a lot of talking about our process and what we created that week." The dancers will then rehearse in Wellfleet, Massachusetts, preparing for the performances at the Joyce and the Cape Dance Festival.
The troupe has grown slightly since its first season, and the dancers now represent a variety of companies, from American Ballet Theatre to the Norwegian National Ballet to Kansas City Ballet. Only three of the 10 dancers remain in Boston. Former Boston Ballet dancer Altan Dugaraa returned to his home country Mongolia where he founded the Mongolian Ballet Development Foundation, and Bradley Schlagheck, who is also the collective's company manager, is currently on tour with "An American in Paris."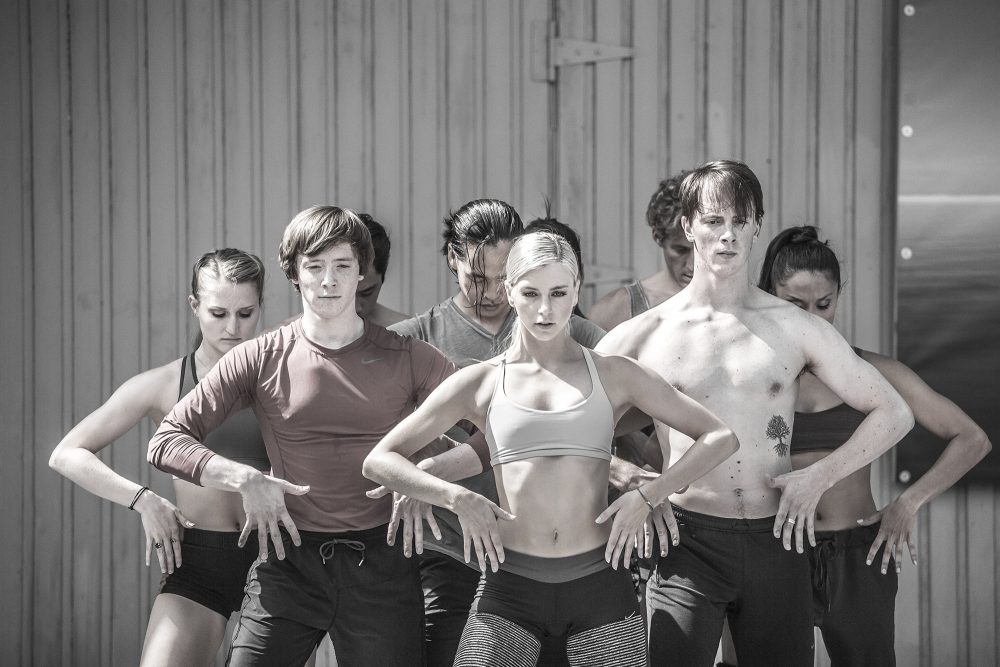 Everyone involved, Cirio explained, has a history with the brother-sister duo both in and outside of the studio. Paul Craig, who was recently promoted to principal at Boston Ballet, has known Cirio since they trained together at the Boston Ballet School in 2006. "We've been friends ever since," he said.
The collective, Craig explained, cultivates an environment unlike that of Boston Ballet. "This is a huge scale difference," he said, "and that being said, there's a difference in the way we work." The collaborative approach becomes a more personal, casual process.
In fact, Craig, who has played the guitar since the sixth grade, collaborated with violinist Josh Knowles to create the music for Meehan's video. Craig already had a recording studio in his apartment and had learned about music production from a childhood friend, who became a sound engineer.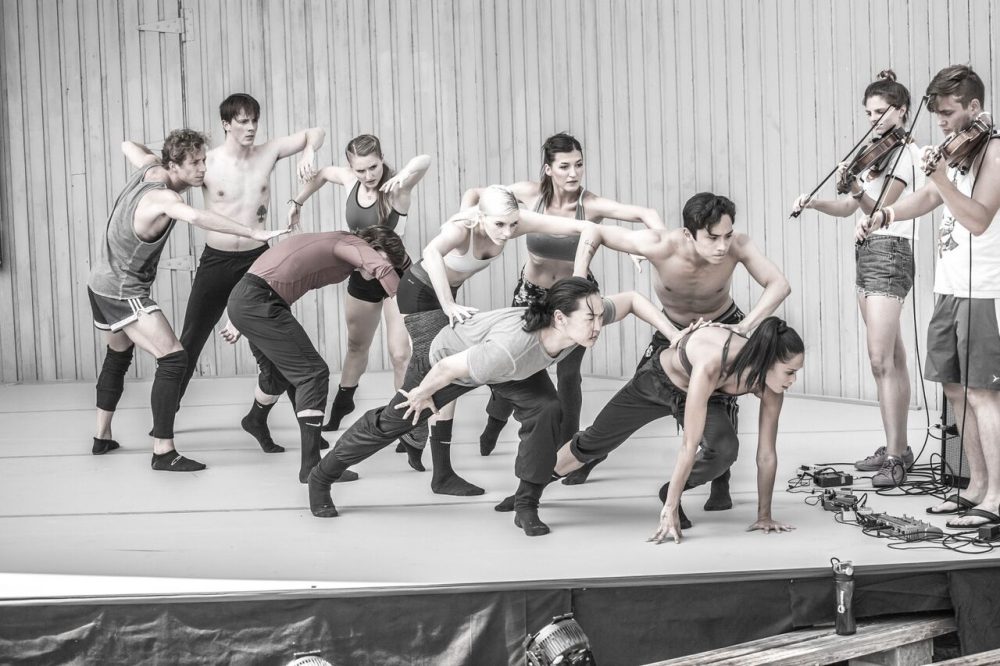 "That's exactly what Jeff wanted to create was this collaborative process in all fields of art," Craig said. "I think it keeps dance relevant and from a perspective that isn't always that of the mainstream. This brings certain perspective to the dance audience that isn't controlled by money. This is just pure art, pure collaborative art, which I think the world needs more of."
By next season, the troupe will likely have secured its nonprofit status, Cirio said, and touring abroad, working throughout the year, and even holding auditions are all future considerations. Yet, he insisted, "our goal is to take it summer by summer and expand little by little."