Chelsea Man Facing Deportation Is Granted Temporary Stay Of Removal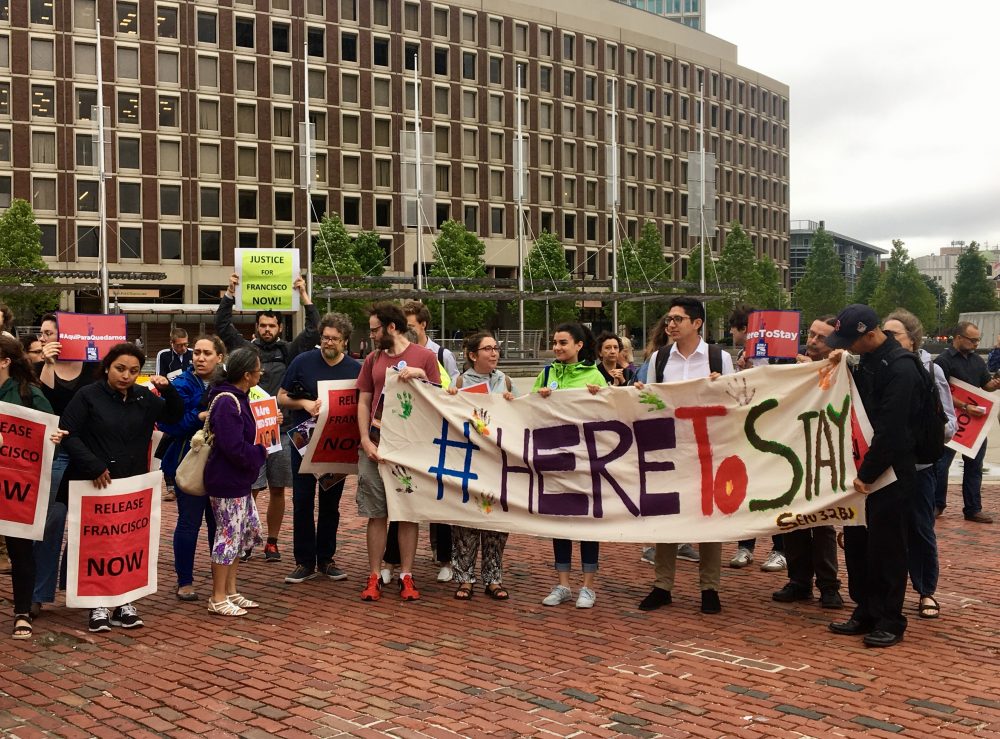 This article is more than 3 years old.
A Chelsea man slated for deportation to El Salvador despite receiving letters of support from prominent Massachusetts politicians has been granted an emergency stay of removal.
Federal Judge Richard Stearns issued the stay Friday, ordering U.S. Immigration and Customs Enforcement (ICE) to keep Francisco Rodriguez in the country until Monday, when the court will hold a hearing on whether he must remain in Massachusetts while his immigration case plays out.
Rodriguez, the father of two U.S.-born children and an employee of MIT, has been living in the country since 2006. He was denied asylum in 2011 but had been allowed to stay under what's called prosecutorial discretion.
When Rodriguez arrived to his regularly scheduled immigration appointment in June he was told by ICE that such discretion was no longer granted and that he would need to leave the country. He was taken into federal custody on Thursday when he arrived to another appointment at the request of immigration officials.
"The order from the Massachusetts District Court keeps [Rodriguez] in Massachusetts and it's critical that he stay here, that he be in this state with his family, that we be able to reach him as his attorneys," said Matt Cameron, who represents Rodriguez.
The Board of Immigration Appeals, the appellate body for the U.S. Immigration Court, also granted a stay of removal for Rodriguez, according to Cameron.
That decision extends beyond the scheduled Monday federal court hearing, allowing the board to review and decide on an appeal to Rodriguez's deportation order.
Rodriguez, who has no criminal record, received letters of support from both Massachusetts Sens. Elizabeth Warren and Edward Markey, as well as from Rep. Michael Capuano.
Clarification: A previous version of this story mischaracterized Monday's hearing. It will be a hearing on whether Rodriguez must remain in Massachusetts as his case is adjudicated, not on whether his detention is legal.
This article was originally published on July 14, 2017.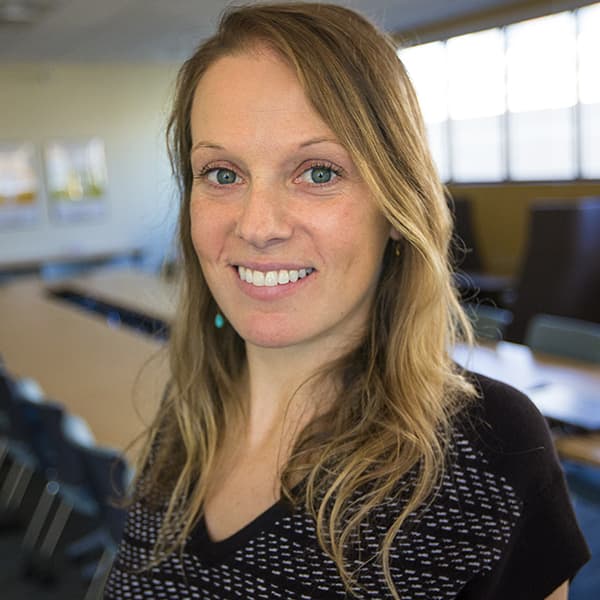 Shannon Dooling Reporter
Shannon Dooling is an immigration reporter at WBUR, Boston's NPR news station.