Most Cambridge Parking Meter Fees Rise To $1.25 Per Hour On Monday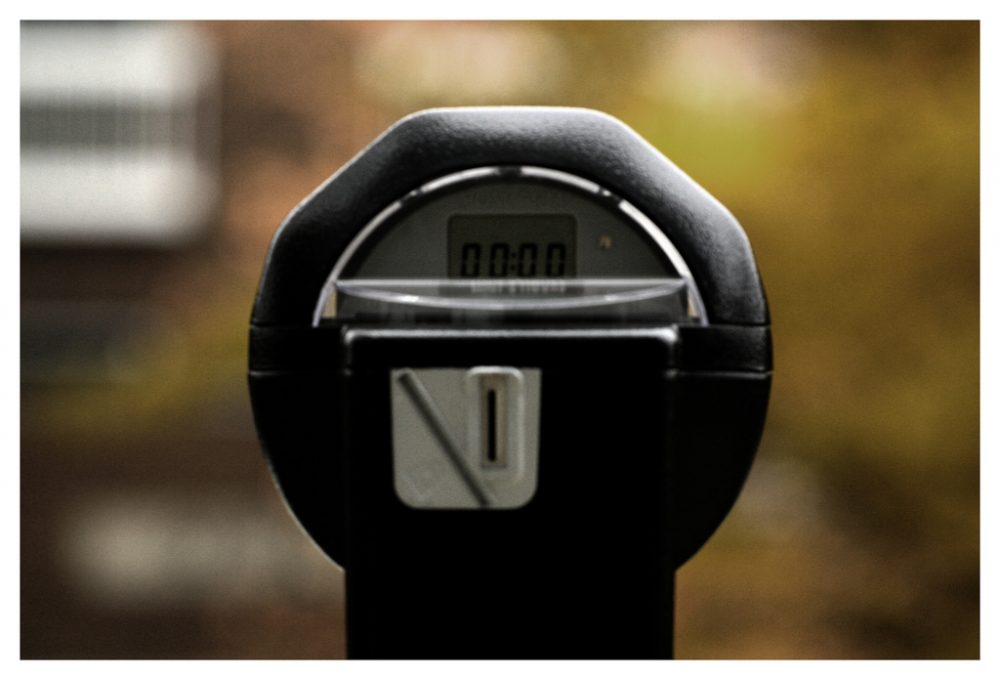 This article is more than 2 years old.
If you're parking the car near Harvard Yard, the meter could cost you a little more than it used to starting Monday.
The city of Cambridge is increasing most hourly meter fees by 25 cents to $1.25 per hour. It will be even more expensive, at $1.50, for those parking at meters in Harvard Square.
Cambridge Parking Director Joseph Barr told WBUR's Newscast Unit that the rate hike will raise revenue for the city.
"The reality is, it is partly about trying to keep up with a lot of the new initiatives that we're doing — whether that's looking at bike lanes or whether that's looking at changes to pedestrian facilities," he said. "As we look forward, all those things cost money."
Barr said parking meter rates will remain at $1 per hour in areas where demand is low.
The city of Boston launched a pilot program at the beginning of the year to test "dynamic pricing" — or creating meter fees based on demand for parking. The program increased parking prices in the city's Back Bay and Seaport District.