'This Fight Is Not Over,' Sen. Warren Says, Accusing GOP Colleagues Of Working 'Behind Closed Doors'
04:20
Play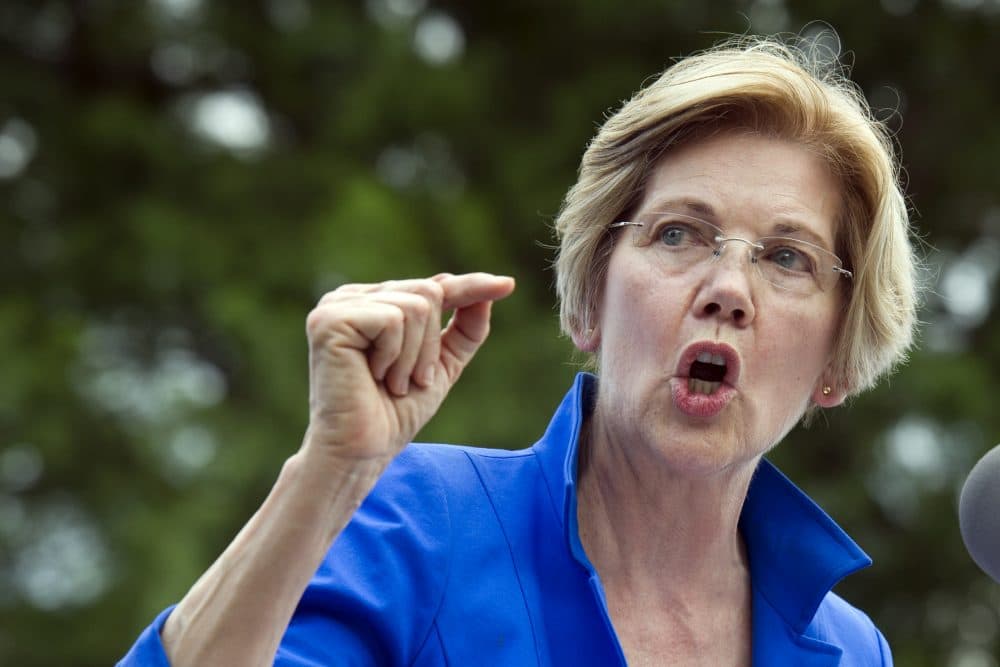 This article is more than 2 years old.
U.S. Senate Republican efforts to repeal and possibly replace the Affordable Care Act are not dead yet. On Tuesday, the senators narrowly approved opening debate on health care this week, but then that night, defeated the first
Many differences remain among Senate Republicans, and Democrats are refusing to cooperate with any effort to repeal Obamacare.
Massachusetts Sen. Elizabeth Warren joined Morning Edition to discuss the vote.
This segment aired on July 26, 2017.